LOUISVILLE, Ky. (WDRB) -- The state of Kentucky is preparing to take responsibility for troubled teens locked up in Louisville's juvenile jail.
Metro Council's vote to close the Jefferson County Youth Detention Center was not all about the dollars and cents.
An audit funded by state and city tax dollars by the Children's Center for Law Policy found a lack of mental health resources, staffing shortages and high turnover made for dangerous conditions in the jail.
The young offenders housed there are expected to be transferred to youth detention facilities throughout Kentucky at the end of the year.
But will the teenage inmates kids be in any better care? Perhaps not.
"We share some of the same challenges Louisville does," Kentucky Justice and Public Safety Secretary John Tilley said. " I'm being candid with you."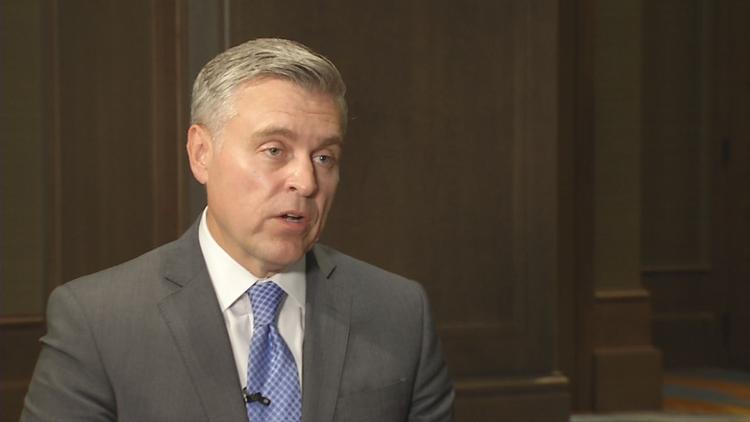 Tilley admits state run youth detention centers do not have 24/7 access to mental health care on site either, and at 125 percent, the turnover rate is even worse than Louisville's.
"What I would say is since that study and we've begun our reform, I think all the facilities are doing much better than they had been," Tilley said. "We are supervising our facilities better than we inherited. I can say that with certainty. Are we without problems? Absolutely not."
Pay is the biggest problem, according to Tilley. Front line youth detention employees working for the state start at $13 an hour and that includes a recent $2  raise. He said it's still not enough.
"We lose juvenile justice front line workers to places like Chic-Fil-A around the corner, which officers a better wage."
The fate of about 40 kids is at stake. That's how many are locked up in Louisville Youth Detention Center, although the numbers vary day to day. Tilley's considering facilities in Adair, Breathitt, Campbell and Fayette counties to take them, when Louisville's jail closes at the end of the year.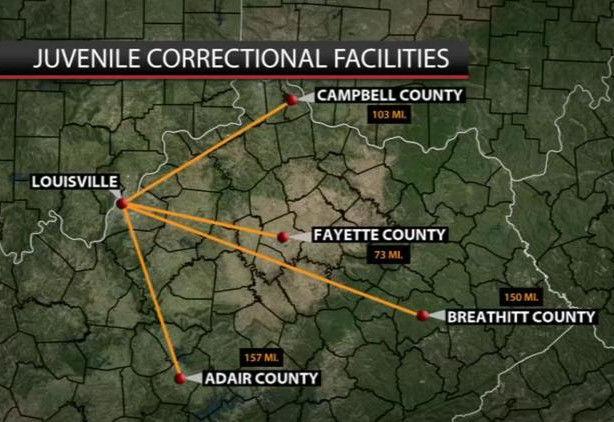 "Now I'm worried where my child is going to go whenever she does something," Kimberly Barton said.
Barton said her 16-year-old daughter is currently detained in JCYC.
"I don't want her going that far away because you never know what's going to happen," she said.
Tilley says his team continues to negotiate with the city in hopes of finding a different solution than closing Jefferson County Youth Detention.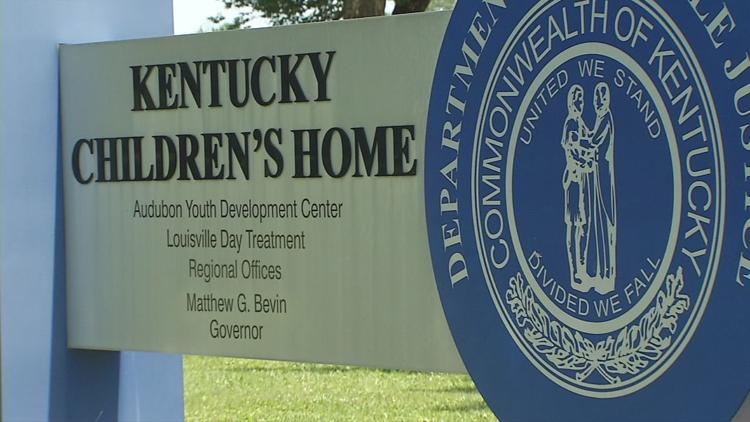 The juvenile jail was one of many casualties in the budget approved by metro council Tuesday night. City leaders need to fill a $65 million hole mostly caused by mandated increases to employee pension funds.
Mayor Greg Fischer must sign or veto the budget by the end of the month.
Copyright 2019 WDRB Media. All Rights Reserved.