LOUISVILLE, Ky. (WDRB) – The chief financial officer of Louisville-based Humana Inc. will step down this summer "to pursue broader career goals," the company said Monday.
Brian Kane will end his seven-year tenure effective June 1 but remain as an advisor to the company through the end of year, Humana said in a news release.
His departure will be treated as a "position elimination" for severance purposes, the company said in a regulatory filing.
"Brian's departure is voluntary. His career goals are broader than his current role and he is ready for the next step in his career," Humana spokeswoman Jahna Lindsay-Jones said in an email. 
Kane, who earned $5.5 million in 2020, will be entitled to his base salary, potential bonuses and benefits through Dec. 31, 2021. The company is working on an agreement with Kane that will become public in April.
Kane would be entitled to $3.3 million in the case of an involuntary termination without cause, according to the company's latest annual proxy statement.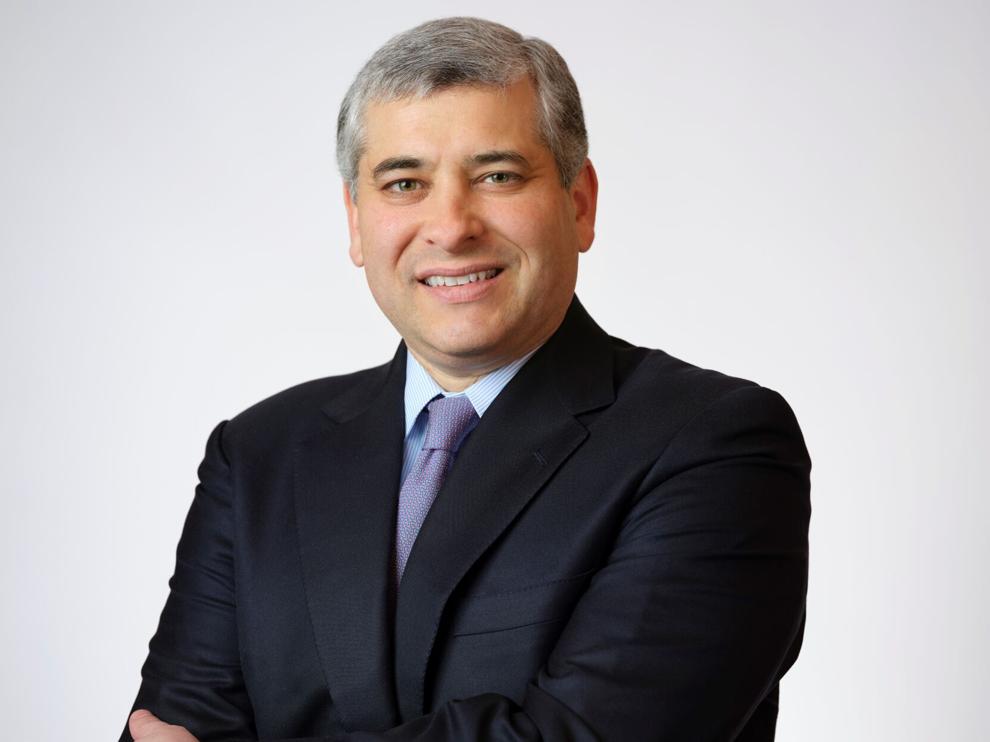 In the news release, Humana CEO Bruce Broussard praised Kane for "invaluable contributions," including directly overseeing Humana's businesses providing primary care to its predominantly senior health insurance customers.
"Among his many contributions, Brian brought rigor to his role and the creation of a strong financial capability—not only through sophisticated fiscal and ongoing operational discipline, but also by developing a deep bench of talent within our finance organization to drive this discipline forward," Broussard said.
Kane said he was "fully committed to a seamless transition" and proud of his accomplishments at the company.
Susan Diamond, president of Humana's Home Business segment, will become interim CFO while the company searches for a permanent replacement.
Humana's pretax profits soared 33% in 2020, to $4.6 billion, as it and other health insurers spent less than expected on health benefits. During the early days of the COVID-19 pandemic, people canceled doctor visits and voluntary surgical procedures were put on hold.
The company's revenue grew 19% to $77 billion, driven primarily by 11% growth in its main business, providing government-backed Medicare Advantage plans to seniors.