LOUISVILLE, Ky. (WDRB) – Oxmoor Center moved forward with plans for a Topgolf complex on Monday, erecting a fence around the mall's closed Sears building in preparation for demolition.
The move comes weeks after a Jefferson Circuit Court judge sided with Oxmoor and Topgolf in a lawsuit brought by six Hurstbourne residents who hope to stop the project. The residents' attorney, Steve Porter, said an appeal is "likely," but no decision has been made.
Oxmoor general manager Kendall Merrick said the decision to start demolition activities is a result of Judge Ann Bailey Smith's "definitive ruling" of June 20.
And, Merrick said, research by Topgolf and Oxmoor found that zoning appeals haven't succeeded in cases that cleared the Louisville Metro Planning Commission and Metro Council. Topgolf's Oxmoor proposal got a unanimous recommendation from the planning commission and passed the council on a 20-3 vote.
"We believe the outcome is inevitable and will support us in going forward with Topgolf," Merrick said.
Topgolf and Oxmoor officials weren't able to immediately provide the number of cases they reviewed.
Merrick also said Topgolf representatives would like to meet with the residents who have filed the lawsuit. The goal is to "come together on some of their concerns and be able to address this project, so that they feel as good as the rest of the community in bringing Topgolf to Louisville," she said.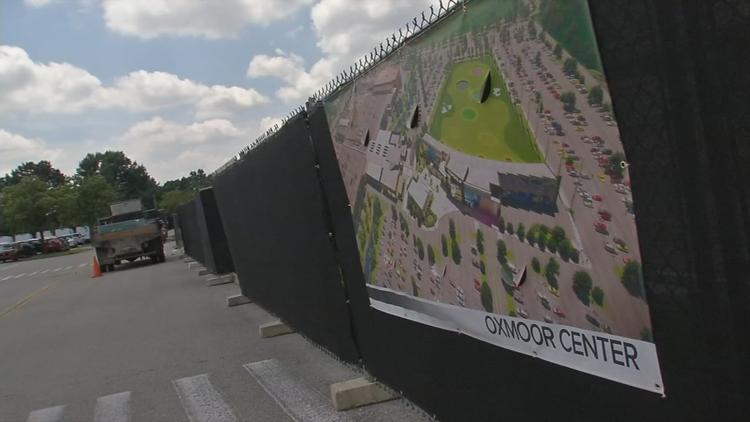 She acknowledged that Oxmoor had not yet contacted the neighbors before conducting a round of media interviews Monday. "I think we are extending the offer," she said.  
"We're hopeful that by doing so that we could diminish for them some of their expenses related to this unnecessary litigation and eliminate their worry," she said.
Porter said in a telephone interview that he hasn't been approached by Topgolf or Oxmoor.
"I don't know what they have in mind," he said, adding: "We're always willing to talk."
Porter suggested that one possible compromise is changing the layout of the hitting bays at Topgolf.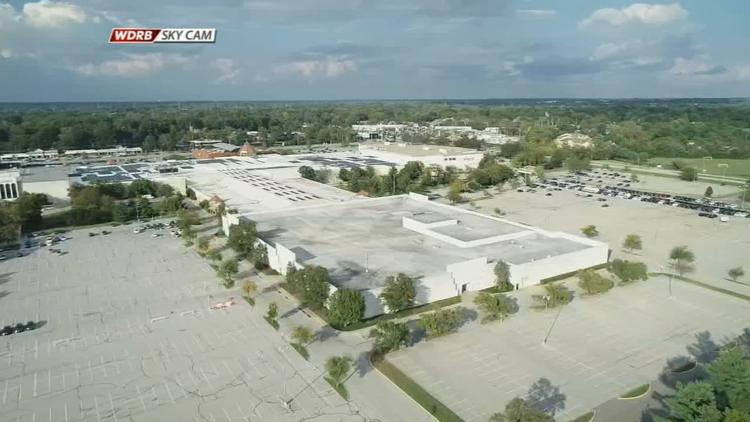 "We had said early on that they were facing it in the wrong direction. They were facing it toward our clients' houses," he said. "If they turn it around and face it the other way -- that would be a good step."
Oxmoor is seeking proposals for demolition work and other site preparation needed before Topgolf could begin building, but no contracts have been awarded, Merrick said. 
She also could not say how long the demolition work might take.
Related Stories:
Reach reporter Marcus Green at 502-585-0825, mgreen@wdrb.com, on Twitter or on Facebook. Copyright 2019 WDRB Media. All rights reserved.