LOUISVILLE, Ky. (WDRB) -- Chambers of commerce aren't normally enthusiastic about tax increases on the communities they serve.
But Greater Louisville Inc., the primary business lobby for the metro area, has thrown its support behind the 9.5% property tax increase sought by Jefferson County Public Schools.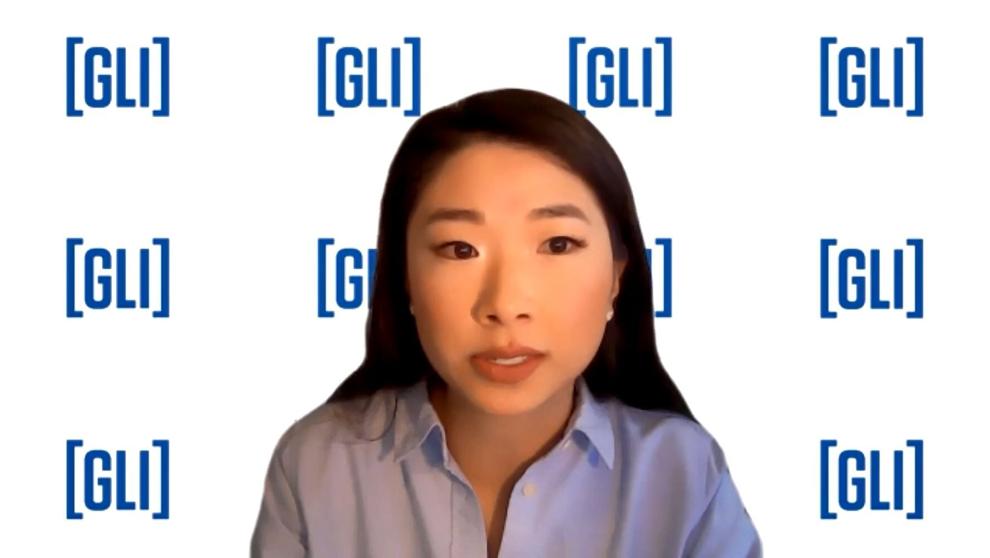 "For us, this is a workforce issue and for us to be successful pre-, during and post of this global pandemic, this type of investment is essential to help JCPS and the students be successful," said Iris Wilbur Glick, GLI's vice president of public policy and external relations. 
On the latest episode of Uncovered by WDRB, our news podcast, Glick explains the chamber's support for the increase and what the business group hopes to see JCPS do with the roughly $50 million in additional revenue each year.
In the second half of the show, WDRB.com education reporter Kevin Wheatley explains the complicated legal battle over the ballot measure.
While voters are being asked to weigh in on the increase, it's unclear whether those votes will ultimately matter.
And, with annual property tax bills going out in early November, the timing of the tax hike is also up in the air. 
Listen for free below, or find Uncovered by WDRB on Apple Podcasts, Google Play, Spotify or other podcast platforms. Remember to subscribe for future episodes and leave a review of the show.