LOUISVILLE, Ky. (WDRB) -- A local nonprofit is being forced to put a new program on hold, saying some of its needed donations were taken.
"It's so violating," said Amy Leenerts, executive director of Free2Hope.
Free2Hope provides services to women, many of which are victims of domestic violence or human trafficking. Leenerts said Free2Hope helps around 100 women each year. 
She said a few days ago, donations were taken from the porch of Free2Hope's women's drop-in center in the Portland neighborhood.
"I know it seems so trivial, somebody taking boxes, because we hear about it all the time," she said. "But, you know, this house here is a community center for women."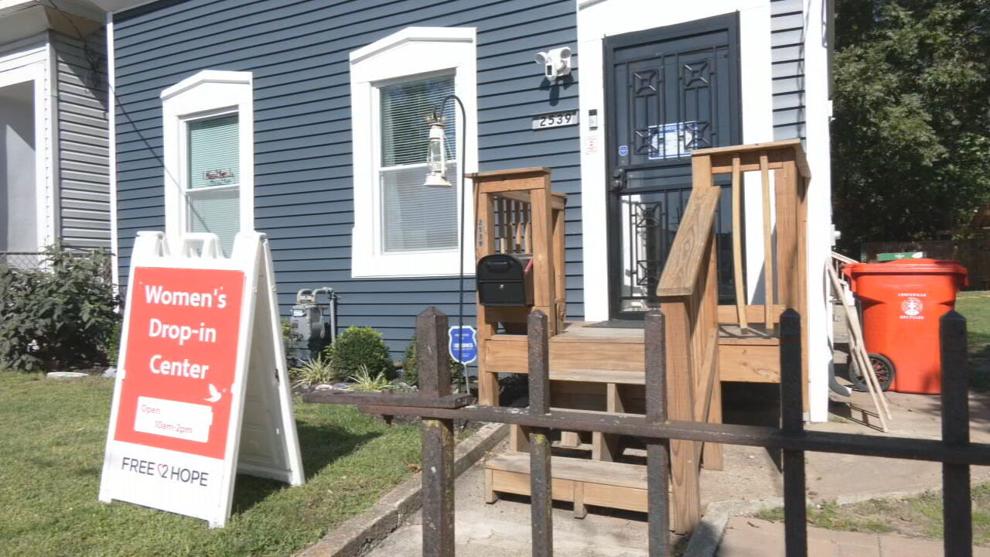 According to Leenerts, the two boxes contained food donations for a new program Free2Hope is working to start, called Bowl of Hope. 
Women in the Bowl of Hope program will receive a bag of food each Friday, making sure they'll have enough to get through the weekend without going hungry. 
"I mean by the time we get back on Monday, these ladies are starving," said Leenerts. 
The program was expected to begin this Friday, Oct. 21. But now, Leenerts said with donations taken from the porch, Free2Hope doesn't have enough food to start the program. She's hopeful it can begin in about two more weeks, depending on donations.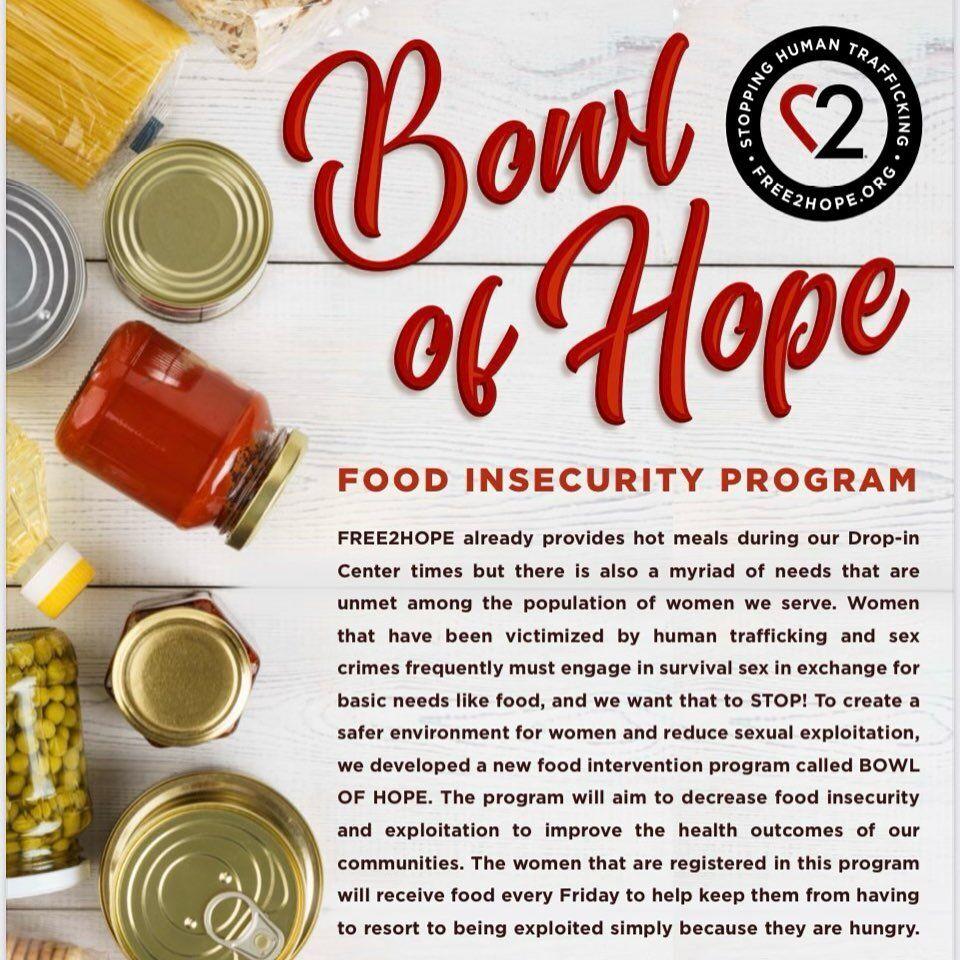 "We work so very hard to make life better for these ladies, to help them progress, and when things happen like this, it makes them feel victimized and makes me feel victimized," she said.
Leenerts said the donations were dropped off on the porch after business hours, and she didn't know they were there.
"There was a lady that was kind enough to send us a bunch of food for this program," she said. 
Surveillance footage shows what Leenerts says is someone taking the boxes. 
"I see him on my camera working back and forth, back and forth, and he walks up and takes the boxes and leaves and you know, I had two cameras on him," she said.
Free2Hope posted security camera video on its Facebook page and Leenerts said police have been contacted. 
She's hoping other donations will come in, creating enough food to fill bags for the program. Leenerts said anyone wanting to drop off donations should do so during business hours, which is 10 a.m. until 2 p.m. on Mondays, Wednesdays, and Fridays at the drop-in center at 2539 West Main Street.
For more information about Free2Hope's services, click here. 
Copyright 2021 WDRB Media. All Rights Reserved.