LOUISVILLE, Ky. (WDRB) -- The 911 call came on a Sunday afternoon in June.
Louisville residents Brian and Sally Lawrence found their 18-year-old son Jacob in bed covered with his vomit. They woke him up, and he showered. They made him come down the living room couch to keep an eye on him. The Lawrence's weren't sure what he had done, and it turned out, Jacob didn't know either.
By early afternoon, he struggled to breathe and his father called 911.
"I've got an 18-year-old son who has overdosed on Oxycodone or Percocet. He's having trouble breathing and he's got blood coming out of his nose," Brian said to the 911 operator. 
Now it was too late for Jacob, he would never come home again. It turned out to be fentanyl poisoning.
"I told my husband if it weren't for our remaining daughter and our two grandchildren, I want to go be with the boys," said Jacob's mother Sally.
She said "be with the boys" because Jacob's older brother Kevin died five years earlier from fentanyl poisoning. They never expected Jacob would also ingest the deadly drug.
They later discovered he had ordered what he thought were Oxycodone pills on social media, and found someone delivering them to Jacob in front of their house when they watched their security video.
Brian can't believe it happened to his family again.
"It's a homicide," he said. "These people that are distributing that, they're killing people." 
The numbers are staggering — more than 2,000 overdose deaths in Kentucky in 2021. Fentanyl was detected in more than 70% of those cases.
Kentucky's Chief Medical Examiner Bill Ralston said it's not uncommon to see five fentanyl deaths in one day in one of the three offices in Kentucky.
"You truly don't know what you're getting and there's things out there and all it takes is one dose and that may cost you your life," said Ralston.
"Appalachia has been ground zero. Kentucky, Ohio, West Virginia. It's sad to say but we are definitely ground zero in this fight." Louisville Homeland Security Special Agent Bruce Passmore of Louisville said. "Already this year, more than 160 pounds of fentanyl has been seized in the region. It takes the equivalent of about 15 grains of salt to kill someone."
Passmore warns children to not trust any drug that's bought on the street.
"Getting it from a buddy on a street corner, may, you know, you're opening yourself up to death," he said.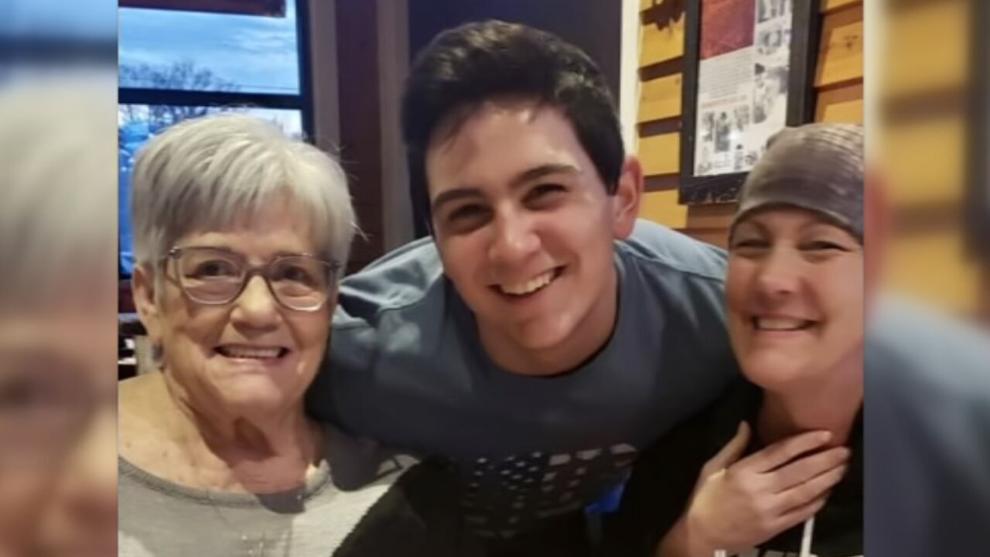 "It's murder. These people that know what they're giving to these kids that think they're getting a Xanax or a Percocet or Adderall or whatever and they're just killing them," Jacob's mother, Sally said. 
That's what the Lawrence's have experienced twice. But with the loss of Jacob they saw an opportunity. They wanted to tell their story to prevent others from dying from fentanyl poisoning.
And Jacob still had a purpose, too. Before Jacob was taken off life support, the hallways at Norton Audubon Hospital were lined with dozens of doctors, nurses, family and friends as he was taken away to donate his organs.
Sally described saying goodbye to her second son.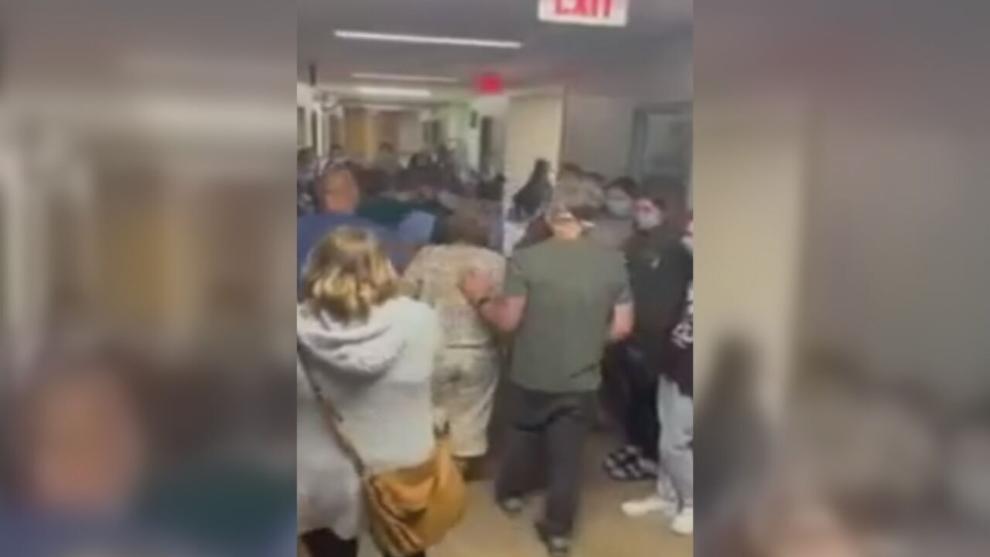 "That was the worst and most beautiful thing I've ever experienced," she said. 
In Jacob's last moments, his dad told him, "Go save some lives now.' That was his final job.'"
Copyright 2022 WDRB Media. All Rights Reserved.