LOUISVILLE, Ky. (WDRB) -- Authorities say a Georgetown, Kentucky, man with a police vest and a pellet gun was arrested after he pretended to be a police officer.
According to the Scott County Sheriff's Office, the incident took place on Tuesday, July 6, at the Veterans Memorial WMA wildlife area off Rogers Gap Road.
Authorities say 24-year-old Zachery Trussell approached people who were fishing. He was allegedly wearing a police vest and carrying a "very realistic pellet gun." According to an arrest report, he identified himself as an officer with the Georgetown Police Department's "NARC unit."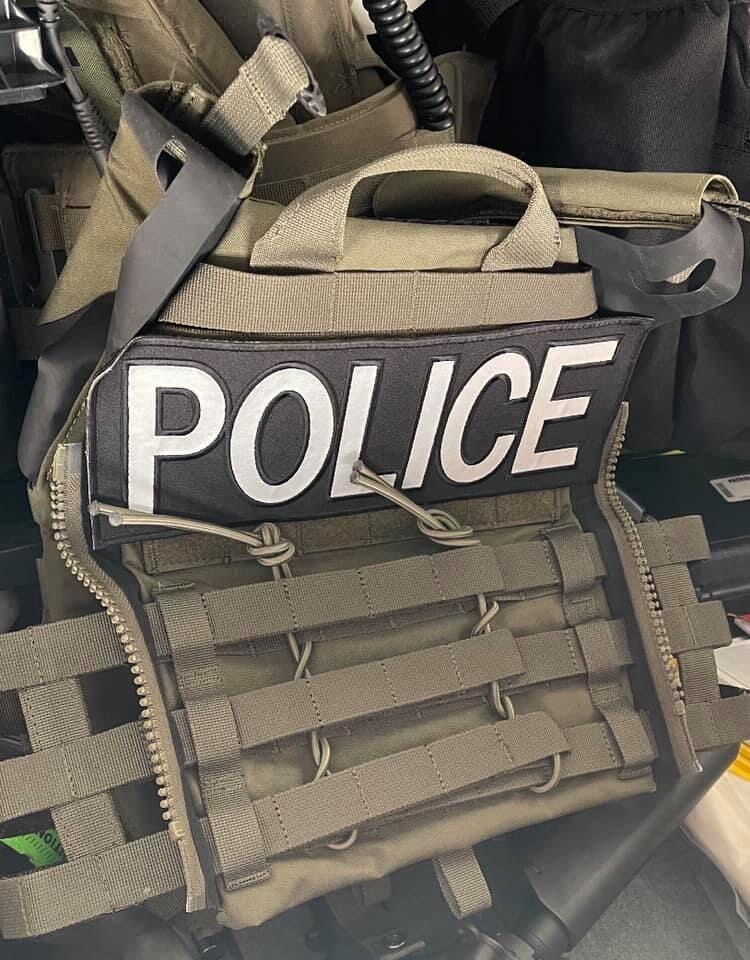 Trussell was not a law enforcement officer, according to the Scott County Sheriff's Department.
The sheriff's office says Trussell then disarmed one of the fishermen, taking a personal firearm, and patting them down. He also asked the victim for ID and if there were any drugs or alcohol in the victim's vehicle.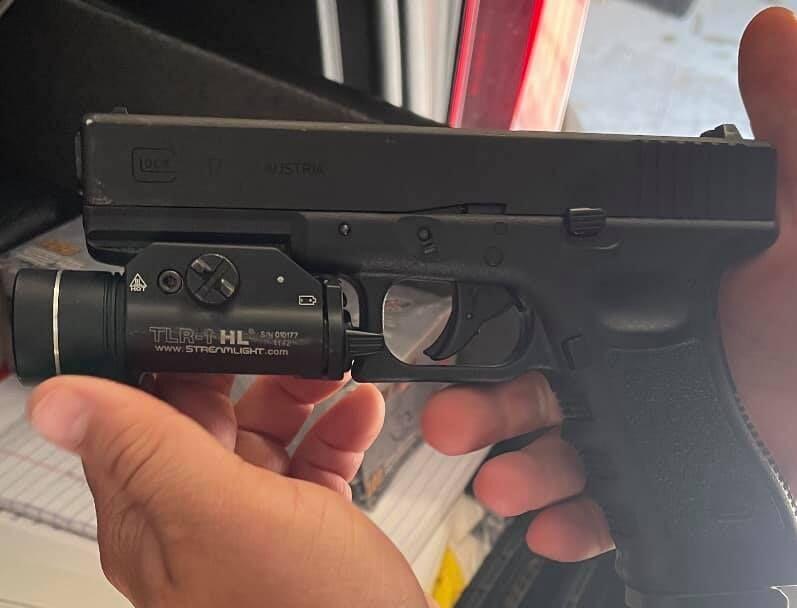 Authorities say the next day, on Wednesday, July 7, Trussell showed up at the Scott County Sheriff's Department and turned himself in, admitting to the crimes.
He was charged with impersonating a peace officer and possession of a handgun by a convicted felon.
He's currently being held in the Scott County Detention Center in Georgetown, Kentucky.
Copyright 2021 by WDRB Media. All rights reserved.