BARDSTOWN, Ky. (WDRB) -- The main suspect in a high-profile disappearance faced a judge and his ex-girlfriend's family Friday.
Brooks Houck was in court for a hearing in a theft case.
Houck is accused of stealing more than 200 bundles of roofing shingles from Lowe's in Nelson County. The theft trial is set to begin on April 23 in Bowling Green to ensure Houck gets a fair trial.
Houck has been at the center of a four-year investigation into the disappearance of Crystal Rogers.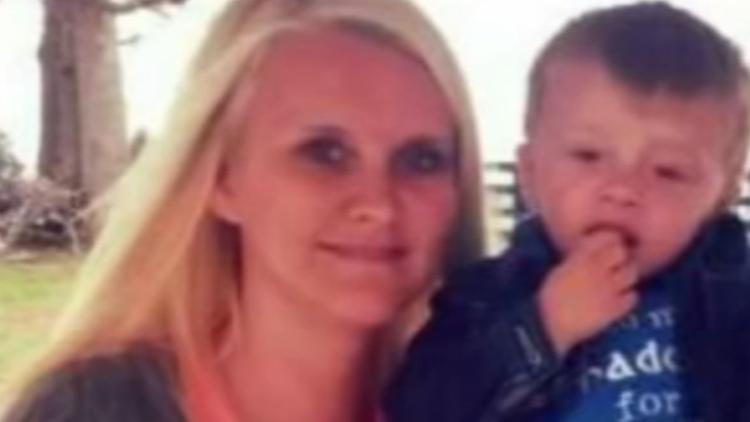 The theft case is unrelated, but Rogers' family members were at Friday's hearing.
"I'm still out there looking for my daughter," said Sherry Ballard, Rogers' mother. "Everything that happens to him is important in my life. He has been named the No. 1 suspect in my daughter's disappearance, so I just have an added interest in that."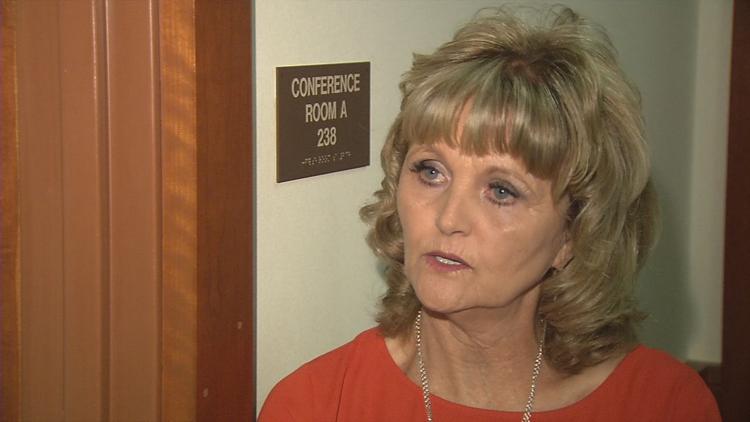 Houck is the father of Rogers' youngest child.
Copyright 2019 WDRB Media. All Rights Reserved.