SHEPHERDSVILLE, Ky. (WDRB) -- Bullitt County Public Schools are training students to become certified EMTs. The new program addresses a shortage of local emergency services workers.
Superintendent Jesse Bacon said all students who complete the program are guaranteed jobs with Bullitt County EMS.
"Not only will they get classroom hours, but they'll also get field hours, too," said Bacon. "They'll actually be on ambulance rides and get the practical, hands-on experience that goes along with being a certified EMT."
High school seniors will take dual credit classes at Jefferson Community and Technical College. Twenty students from all three of the district's high schools are enrolled in this year's program.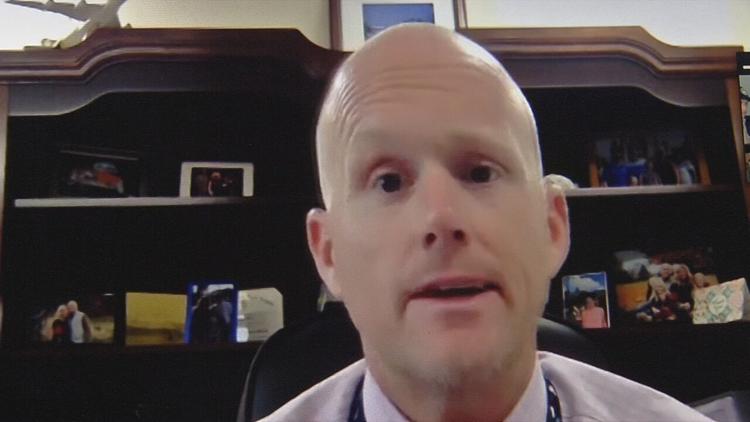 Bacon said some have already pledged to become EMTs, while others plan to study medicine in college.
The district hopes to create more job opportunities for students in the future.
"It's the first of what I hope is a series of partnerships that we can develop," said Bacon. "Not only with our county government, but also the local business industry who have needs that we feel like we can address through our technical education programs."
Copyright 2020 WDRB Media. All Rights Reserved.