LOUISVILLE, Ky. (WDRB) -- While Louisville continues to feel the impact of the COVID-19 pandemic, a new campaign is urging people to head downtown and experience what the city has to offer. 
Headed by the Louisville Downtown Partnership, the Downtown Strong campaign uses television, radio, billboards and social media to let people known the city is welcoming locals and tourists downtown with open arms again.
"It's hard to overstate how critical downtown is to everyone's economic health," said Rebecca Matheny, executive director of the Louisville Downtown Partnership. "I think if there is one thing we all miss, it's that community feeling, and downtown really is for everybody." 
During the pandemic, the absence of office workers, tourists and convention-goers has led to the closure of dozens of stores, attractions and restaurants downtown – to name a few, Eddie Merlot's steakhouse, the Hard Rock Café, Jim Beam's Urban Stillhouse, El Taco Luchador and Dish on Market. Street-level businesses also suffered among boarded up windows last summer during months of racial justice protests in the wake of the police killing of Breonna Taylor.
Matheny denounced the "profound misperception" people have of downtown being an unsafe area of the city and said the group is looking forward in recovery stages of six, nine and 12 months.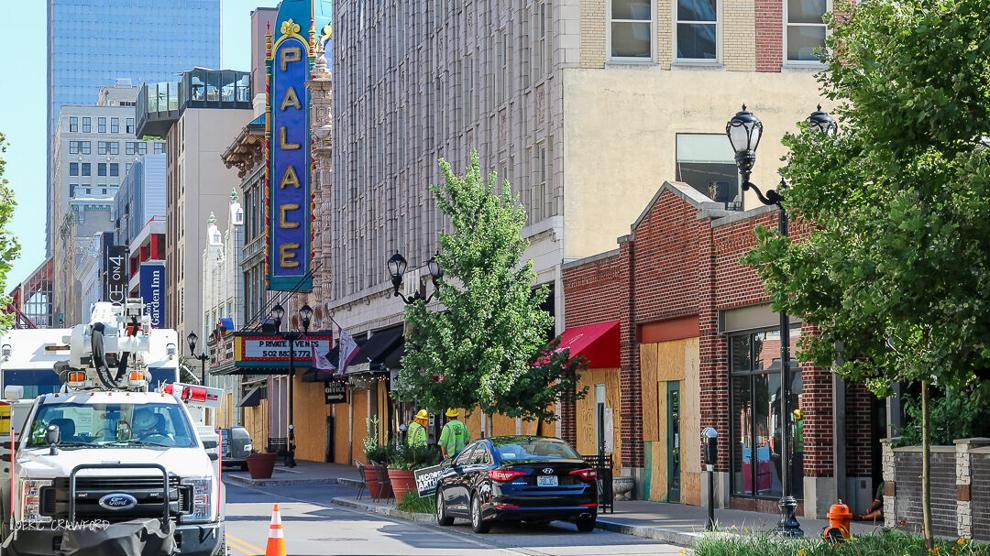 "I think it will definitely be a layered recovery," Matheny said. "But we are seeing this nationally. This is not just Louisville, and we're also not just seeing it in downtown. We really just want people to be here and feel like this is the heart of their community.
"I am optimistic," she added. "I am extremely optimistic about our community."
Related: Will workers come back? Downtown Louisville office vacancy surges in pandemic
Those involved with the campaign, including members of Louisville Forward, Greater Louisville Inc. and the city's Convention & Visitors Bureau, say the most-asked question they encounter is: When will events like Waterfront Wednesday and festivals be allowed again? 
The question is hard to answer, but Matheny said "people need to realize that downtown is strong." 
"Downtown is clean; downtown is safe; and downtown wants people back," she added.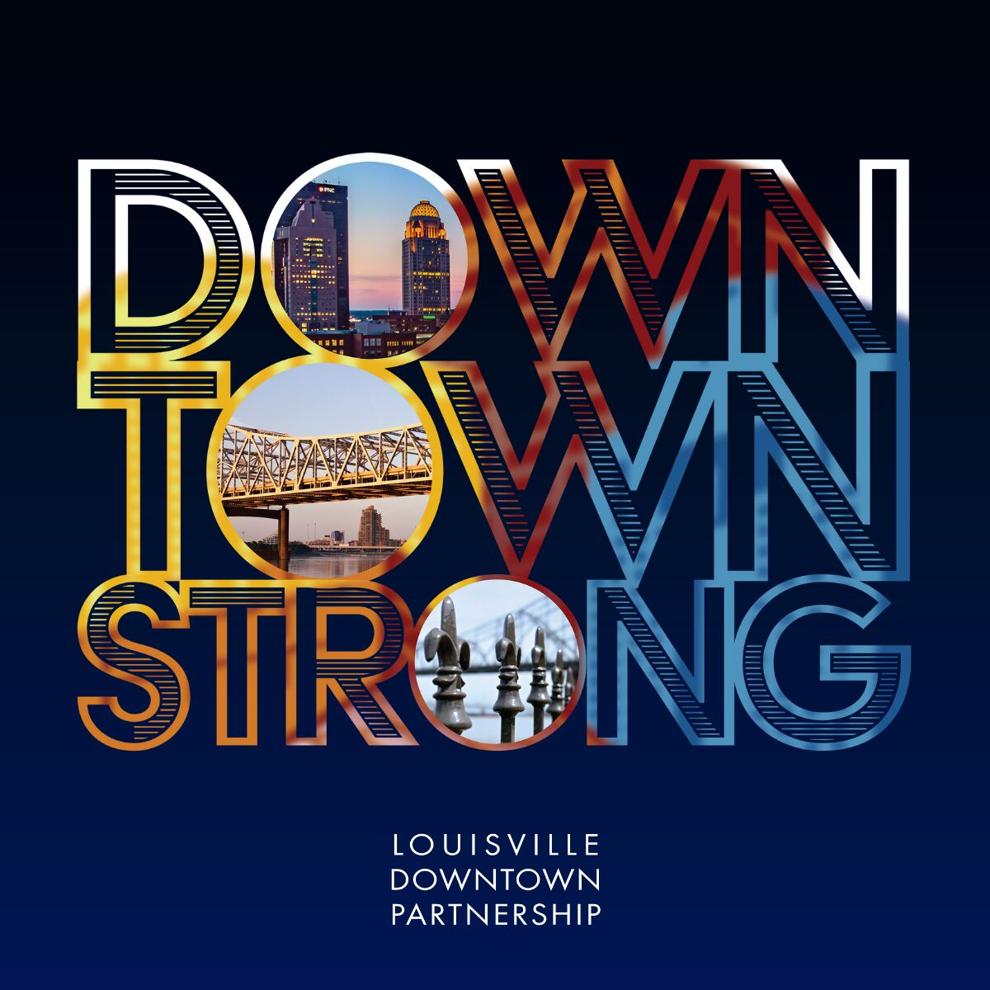 The campaign encourages people to share their downtown experiences online and suggest what can be done to make it better. For more information on the project, click here.
Copyright 2021 WDRB Media. All Rights Reserved