LOUISVILLE, Ky. (WDRB) -- The growth of one southern Indiana city is prompting area leaders to closely look at what they can do to control it, while still looking toward the future.
Charlestown is coping with growing pains.
"We have been trying to play catch-up with our infrastructure, our utilities, our transportation," Mayor Treva Hodges said.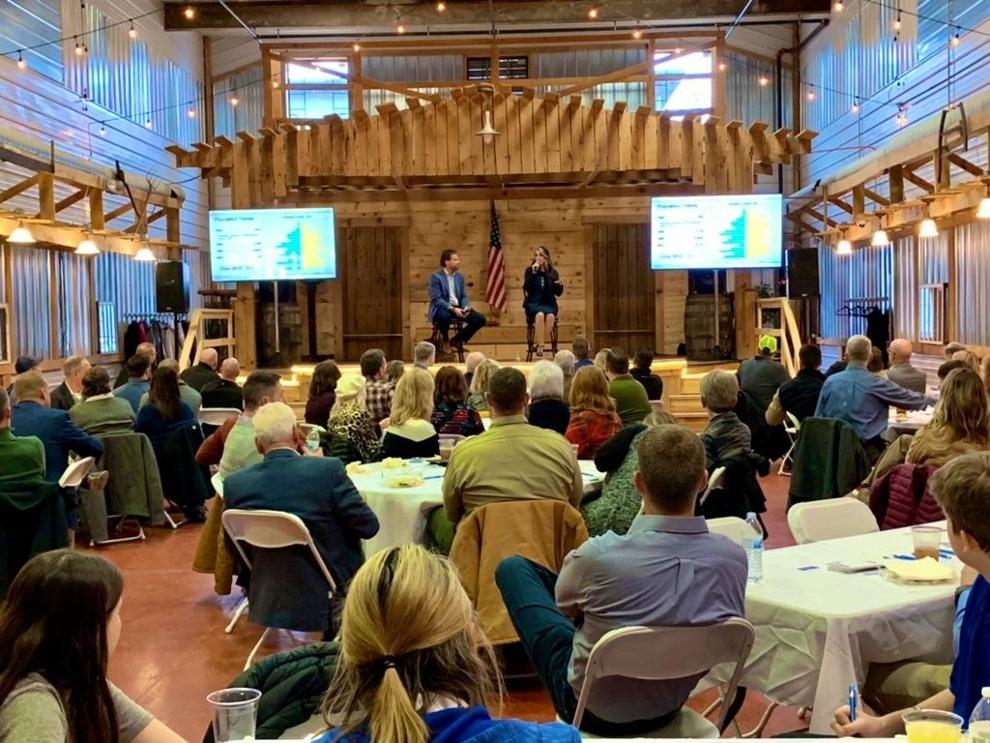 It's something Charlestown is trying to tackle through a collaborative effort. Monday, leaders held a municipal growth summit so everyone impacted by the city could have a say regarding its future.
"We wanted to get all the stakeholders in one room to get an update so that people aren't working in their isolated silos, but instead working comprehensively together to help us get through this next period," said Hodges.
A graph shared by the city shows the area's growth from 1940-2021, with 8,100 people now living there. However, thousands more work in the Charlestown/Jeffersonville area and commute.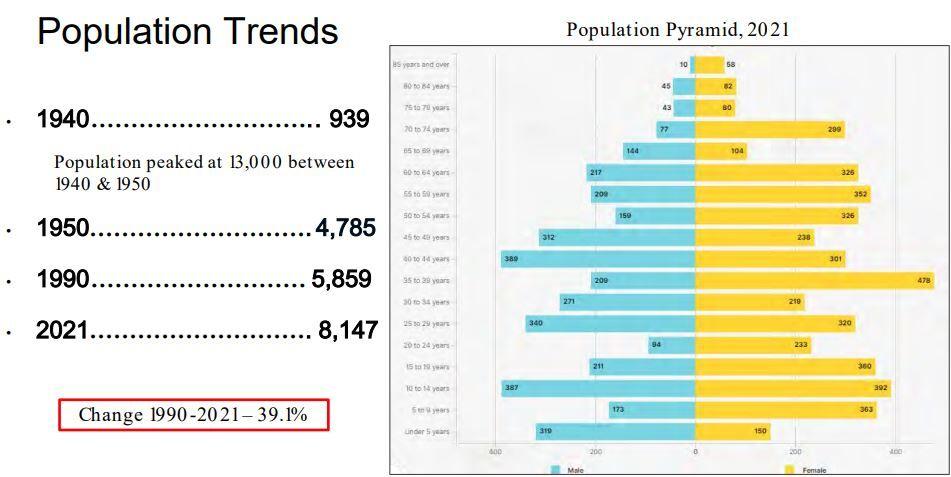 "Most of the growth in the past has occurred in the Jeffersonville side of River Ridge, and we are slowly making our way up to the north because we had a lot of prep work that was required with the old Army facilities that were there," said Marc Hildenbrand, director of engineering for River Ridge.
The roads around River Ridge are managed by the county or state. Now that Transit Authority of River City (TARC) is expanding its services to the area, its impacts will not be exclusive to just within city limits.
The same goes for the new 600-acre Shadow Lake development, which is now under construction.
"Making sure that we are being good community partners with those that do control these roads so they can see that we are growing and we're going to need some attention," Hodges said.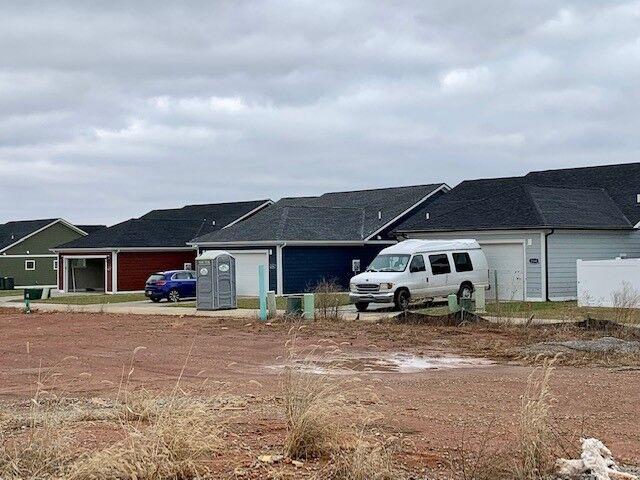 With industrial growth comes residential growth. Single-family homes and subdivisions are popping up all over the area, as are apartment complexes, and city officials said there are no signs it's slowing down.
"We've got developments taking place in already established neighborhoods, we have new developments kind of coming on line, so we are very excited about that," said Paul Wheatley, developer at The Wheatley Group.
Hodges said the next five to 10 years are only expected to add even more jobs, homes and infrastructure to the area.
"Growth is not happening to us, we are helping manage that growth from a community perspective," she said.
Copyright 2023 WDRB Media. All Rights Reserved.