LOUISVILLE, Ky. (WDRB) -- A second grand juror is expressing concerns with the proceedings of the Breonna Taylor case, according to Louisville activist Christopher 2X.
"It's time to lift the silence off the grand jurors," 2X said during a Sunday press conference.
One grand juror has already filed a lawsuit to speak about the case, and 2X said he received a phone call this weekend regarding another juror with concerns.
He wouldn't elaborate to protect the person's identity, and said that person has been told to stay silent for now.
"We're gonna hear hurt. We're gonna hear something from them that you can't hear in those audio tapes," said 2X.
Even though 15 hours of grand jury testimony is now public, 2X says there's more to the story.
"We need the silence lifted off the grand jurors, so we can really get a human feel for what's going on. The tapes can't give us that," he said.
2X is urging the community to turn its attention to the federal investigation of the Breonna Taylor case.
"If you're about justice for Breonna Taylor ... you can't be afraid to engage the feds just like you were trying to engage (Kentucky Attorney General Daniel) Cameron," he said.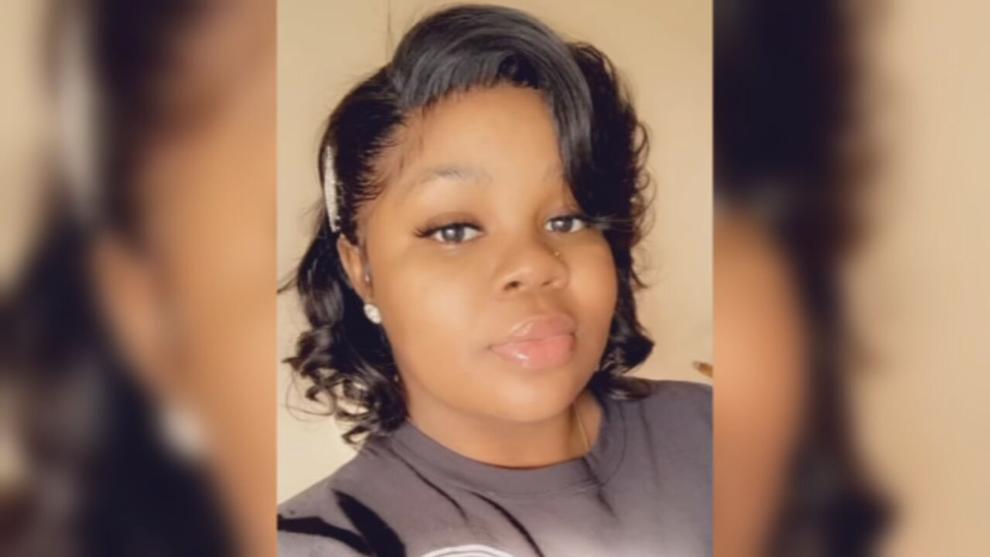 2x, who was joined by two U of L students, said they spoke to FBI Louisville's Special Agent in Charge over the phone Sunday, expressing a desire to increase transparency with the Louisville community.
"We intend to organize, in the next several weeks, some community interactions with the FBI, so they can come out and talk to the people firsthand about what they're doing with these investigations," 2x said.
"This is not about being buddies with them," he added. "We've got to break this whole idea, especially in the Black community, that the FBI is not approachable."
In a statement to WDRB News, an FBI Louisville spokesperson said "FBI Louisville does community outreach to inform the public of its efforts to keep the community safe and to foster a greater understanding of the role of the FBI in the community through frank discussion. This is one example of a variety of community outreach efforts FBI Louisville is conducting."
Related Stories:
Copyright 2020 WDRB Media. All Rights Reserved.