SELLERSBURG, Ind. (WDRB) -- Thanks to a new classification, the Clark Regional Airport is expected to receive more funding.
John Secor, Clark Regional Airport manager, said the Federal Aviation Administration ranks airports based on size, activity and general movements. He said the Clark Regional Airport has now been upgraded from a regional airport ranking to a national airport ranking. 
"We're really excited about our latest certification," said Secor.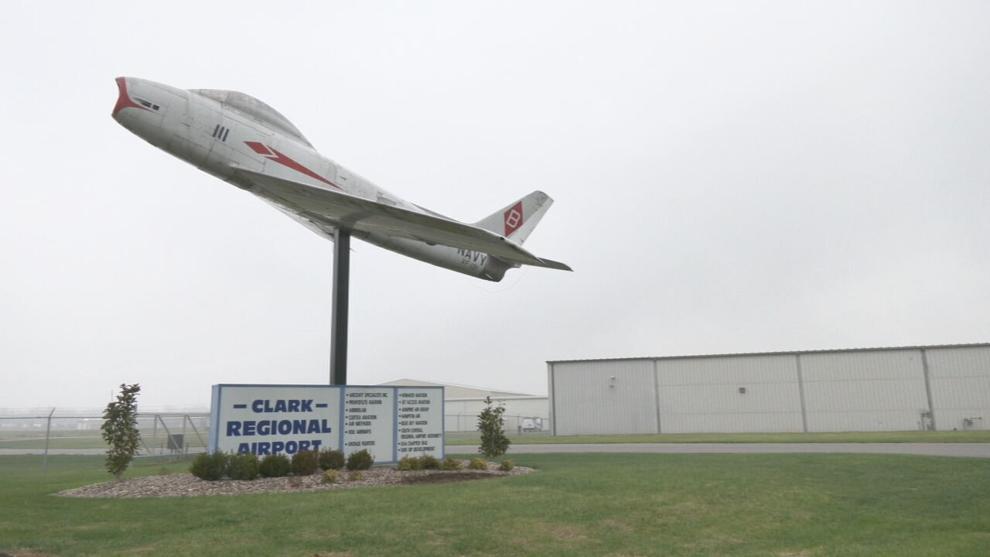 With this ranking, according to Secor, the airport will receive more exposure and more funding. 
"We certainly see this as another opportunity for us to gain more exposure not only locally, regionally, even national exposure for what we have to offer here," he said. "There's a lot of things that go on at the airport that the general public may not be aware of."
He said this airport is a catalyst for companies and businesses coming to the area and believes this ranking will help that growth.
"It's a great selling point when folks are considering coming to the region, that we've got a 7-thousand foot regionally — now nationally — ranked airport to go along with that," said Secor. "It's a great, great selling point as our industry and our activity increases in the region." 
Secor said with the increased funding, there are multiple projects that will likely now be completed much earlier than expected. 
"We've got some projects in process as we speak, that were two-, three-year long projects because of the incremental funding. As a result of this increased funding, we believe that we can accelerate those projects and get those projects completed in maybe the next year, maybe calendar year 2023," he explained. 
Secor said one of those projects is to fence the perimeter of the entire 800-plus acre property of the airport. He said there's also a requested project to resurface the ramps, taxi-ways, and runways.
Copyright 2022 WDRB Media. All Rights Reserved.