LOUISVILLE, Ky. (WDRB) -- More child predators are traveling to southern Indiana and trying to meet up with teenage girls online, members of the Madison Police Department said. 
As of Saturday, 18 men have been arrested since early August as a result of the department's investigation into child solicitation, known as "Operation Predator Net." 
"They were just like piranhas," Madison Police Chief John Wallace said. "It was just unbelievable how they just jumped in and fixated on the potential of meeting up with a 14 year-old-girl." 
On Friday, Andrew Coridan, 38, and Rick Deck, 57, were arrested after they both drove two hours to meet up with who they thought were girls in the eighth grade. A police officer greeted them instead. 
"A lot of these predators are from outside the county — and some even outside the state," Wallace said. "It's unnerving to know there are that many people out there willing to drive four, five, six hours away from other states to prey on our children."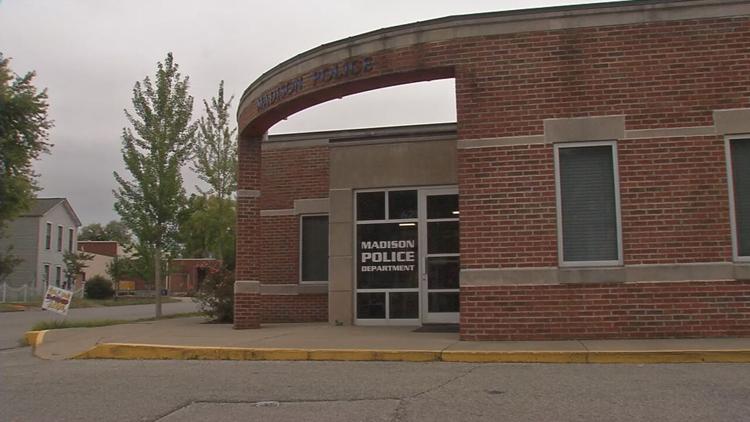 Officers have logged hundreds of hours tracking down predators online, Wallace said, adding that many predators are on social media sites like Facebook. 
The police chief encouraged parents to monitor their kids' social media accounts
"Quite often when these children are molested, they live a life sentence because of it," Wallace said. "Whether it turns into alcoholism someday down the road, drug addiction, and their ability to even have normal relationships sometimes suffers. We wanted to be proactive instead of reactive."
Police said other cases are pending, and the department expects more arrests in the coming weeks.
Related Stories: 
Copyright 2020 WDRB Media. All Rights Reserved.