LOUISVILLE, Ky. (WDRB) -- A celebrity chef, a celebrity DJ and lots of money for charity were a few of the highlights of the Derby Eve parties across Louisville.
At the Fillies and Lilies party at Kentucky Derby Museum, a "SuperChef" served as the host. Celebrity chef Darnell Ferguson, who has restaurants and a history in Louisville, also served up his unique, urban-eclectic style dishes.
"It's not what you'll find at a normal event, and that's what we wanted to give people. We wanted to give them an experience -- a Derby experience. We wanted to give them something they couldn't get everywhere," he said. "This is like Ali's city, so I wanted to be like the people's champ of cooking."
Fillies and Lilies was one of the first parties he's attended in quite some time. That was the case for others there too, as party organizers found a way to make it work with a improving pandemic — but still a factor that shaped the party.
"This year, it's been a little different. Protocols change, rules change," said Brian Ruede, whose company helped organize the party. "You know, we're trying to maintain the safest environment that we possibly can following the right protocols and just doing the right thing for our customers too."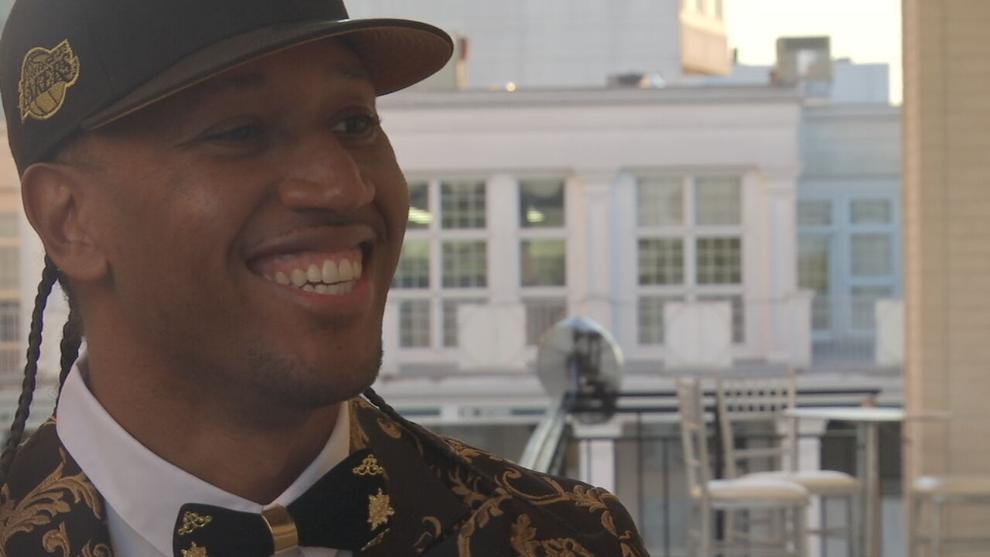 Friday, the American Lung Association's 27th Annual Derby Eve Gala enjoyed a beautiful night on the Belvedere.
While the Derby Eve Gala and Fillies and Lilies went ahead with more traditional in-person parties, the Silks Bash was virtual.
However, the annual bash wasn't discouraged and boasted a celebrity DJ, Bravo's James Kennedy of Vanderpump Rules, and party kits stocked with goodies that attendees could pick up before the virtual event. It helped raise money for Operation Open Arms, which assists the children on incarcerated adults.
Cathy Bailey, the president, says the virtual format meant people from across the country could join in and donate to the cause.
"Here we are in 2021, we've had over 50 children go through our program," she said. "I would say the majority of them have gone on to be adopted."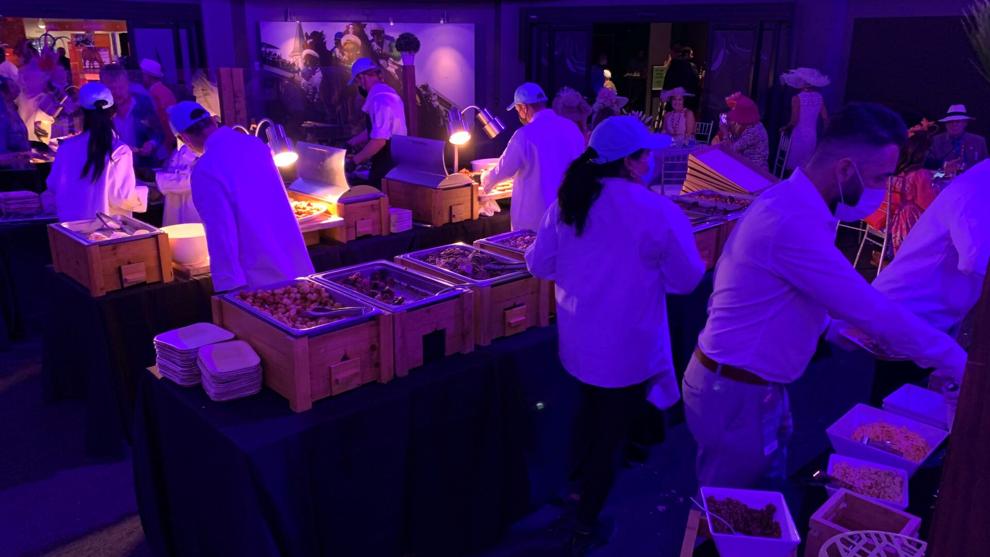 All the parties hope for even more "normal" next year.
Copyright 2021 WDRB Media. All Rights Reserved.