LOUISVILLE, Ky. (WDRB) -- A $20 million donation to JCPS by one of country's wealthiest women is an investment in west Louisville schools and in the community.
Jefferson County Public School superintendent Dr. Marty Pollio revealed the largest single gift in the district's history from philanthropist MacKenzie Scott. The ex-wife of Jeff Bezos earmarked the money to help fund high poverty schools.
Residents of Louisville's west end say the impact of that kind of money goes far beyond schools.
"I think it's going to be huge in terms of self worth," said Pastor Steve Ensley from Redeemer Lutheran Church. He knows the investments will help bridge the equity gap and instill a sense of pride in the people and the neighborhoods.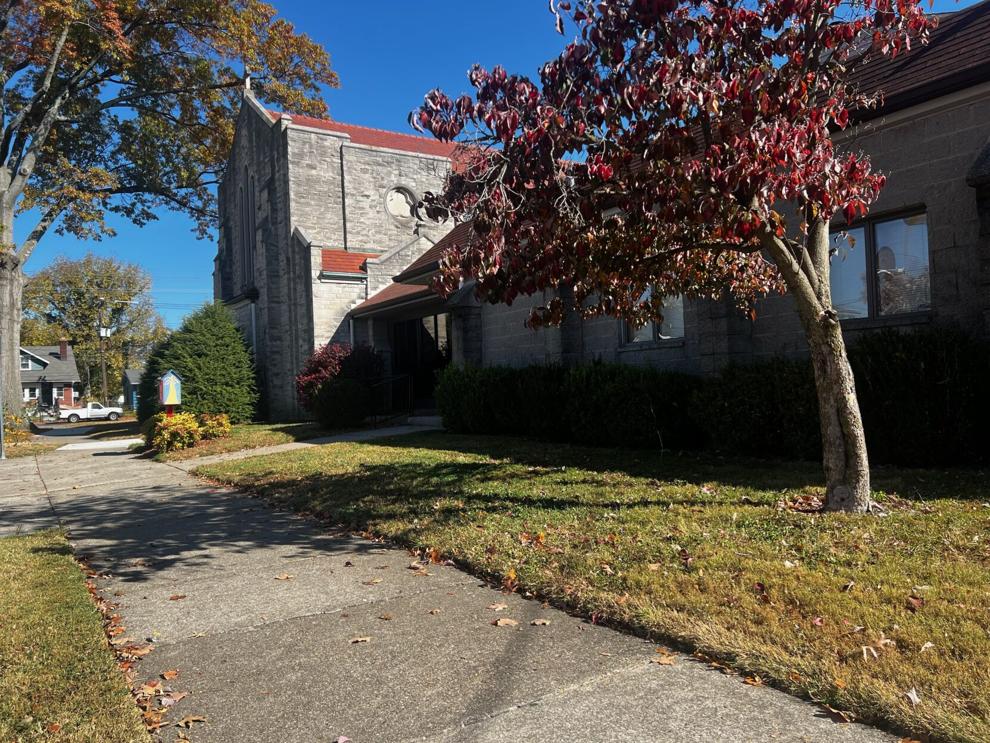 "They need a place to belong, they need a place to feel loved," said Ensley. "It has everything to do with how you carry yourself and how you conduct yourself. We're all God's children, that's the message I proclaim and preach here at Redeemer, so I hope that this will help them feel that way also."
Byck Elementary is one of the 13 schools in the Choice Zone that will have access to a portion of the $20 million.
"It's a game changer," said Byck Elementary Principal Carla Kolodey. "That's going to make a huge difference because you might have a student who is getting a uniform that might not be the correct size, but it's the closest we can get. Being able to do those things yearly and get the things we need is going to make a huge difference."
In addition, Kolodey said the donation will give back something to staff that can't be bought: time. 
"Time a lot of times is more precious than money," she said. "People who are appreciated will always do more."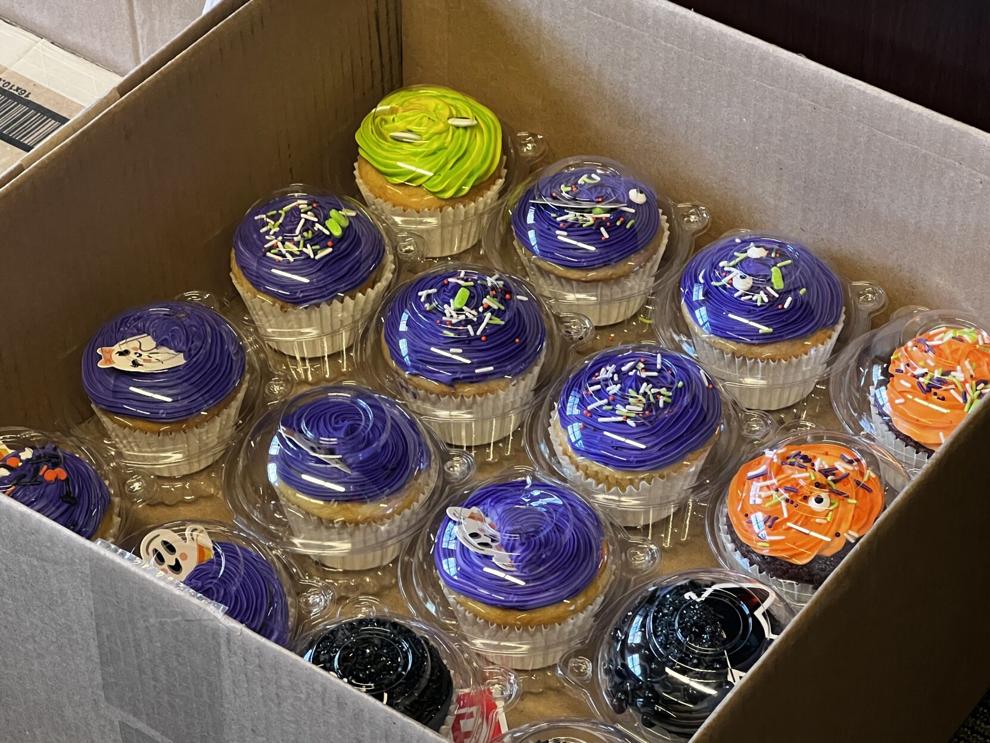 Kolodey has spent hours of her own time and about $7,000 of her own money to bake food or buy other things to support her staff.
"Since we don't have those funds to have something catered, that means we're in our kitchen until 9 o'clock at night making whatever it is that we need for that next day," she said.
And Kolodey said it's not just her who goes above and beyond, but that it's mutual among all the staff. 
She said when they needed t-shirts for their student council a few weeks ago, one of their counselors used their own money to get the polos.
"Then handed them off to our implementation coach and our implementation coach went home that night and ironed it on. So that's going to make a huge difference when we're able to purchase those things," she said.
Kolodey said her school is 98% on free/reduced lunch, which means it is a no-cost school. That requires the school itself to cover the costs of things like field trips that other schools within JCPS could ask students to pay for. 
"Students a lot of times will say, 'Do you know that this school has this' or 'Did you know that they did this.' It's going to give them the opportunity to have those same things or experience those same field trips. It's going to level the playing field in that way so that they can brag a little bit about the things they're going to have too," said Kolodey. "We're excited about that."
Pollio said every school in the choice zone will see some of the $20 million but exactly how much is still being determined. The goal is for the funds to help support the schools over the next 10 years.
Related stories:
Copyright 2022 WDRB Media. All Rights Reserved.