LOUISVILLE, Ky. (WDRB) -- She wanted her identity concealed, but through painful memories and flowing tears, an ex-girlfriend of Gregory Bush agreed to tell her story for a couple of reasons.
First, she wanted a chance to offer condolences to two families forever changed after Wednesday's shooting at Jeffersontown's Kroger Marketplace.
"I hope God can help them ... strengthen them, comfort them, and I hope, they can just get through this," she said.
Second, she offered perspective on the 51-year-old accused shooter.
"After I heard who did it?" she said. "I got sick. I mean, I was ready to throw up. I just got sick. Literally, sick. Sick to my stomach. And very scared, not only for me, but scared for my kids."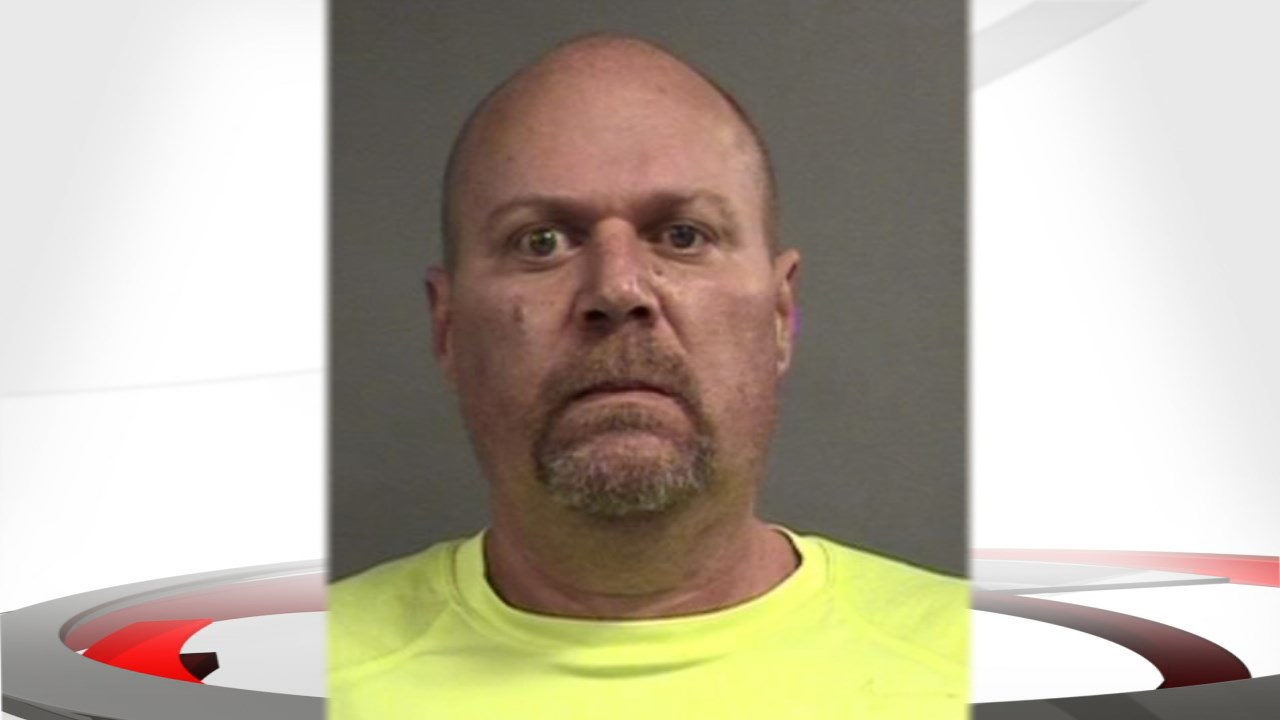 The ex-girlfriend said she ended her nine-month relationship with Bush almost two decades ago but has felt repercussions ever since through recent Facebook messages and more.
"He would come and leave word with them: 'Do you know where she lives at? Where is she at? I need to see her?'" she said. "And leaving threatening messages. I mean, very threatening, scary messages, to where I'd go to the police department. He was after me, but he couldn't find me. So he would go after my daughter on social media, because she was always on social media."
Court records show Bush's ex-wife also had issues with him. According to those documents, Bush called her the N-word, and after they divorced, she filed an emergency protective order against him. This ex-girlfriend did the same thing.
"People in my hometown, a lot of them who knew him and knew of him just from the things he did, he's nobody to come in contact with," she said. "So where he's at is where he needs to stay forever."
Despite the "crazy" antics she said she witnessed from Bush firsthand, she believes he is mentally fit to stand trial.
"Don't plead that insanity and mental and sick and this, that and the other," she said. "He should be (locked up for) the rest of his life. Yes, die in there. I mean, I hate to sound harsh, but you done took people's lives. You've done took somebody's husband, a father a grandfather. And the mother. She might have been a mother. It's just sad. Really sad."
Additionally, she said she's heard speculation that the shooting was racially-motivated but pointed out that she's African-American and that Bush has had relationships with other African-Americans too. She said Bush never made racist comments to her.
"We'll never know what's going on in his head," she said.
Related Stories:
Copyright 2018 WDRB Media. All Rights Reserved.