RADCLIFF, Ky. (WDRB) -- For more than 40 years, the Jeter family has been without an answer as to who killed the matriarch of the family, Reba Jeter.
Jeter, 41, was found stabbed to death in a wooded area off KY 434 a few miles east of Radcliff in January 1979. There have been no arrests. 
"It was devastating," said Courtney Jeter, Reba's son. "It's devastating to this day. We're always hopeful. We believe there will be resolution."
On Wednesday, Courtney Jeter and three of his siblings met with detectives at Kentucky State Police to discuss the case.
"We feel better than we've ever felt," Courtney Jeter said. "We have an idea, a good idea, but we'll let the detectives do their work."
The mother of nine was last seen at a New Year's party in 1979. Courtney Jeter is now offering a reward of up to $100,000 for "immediate results."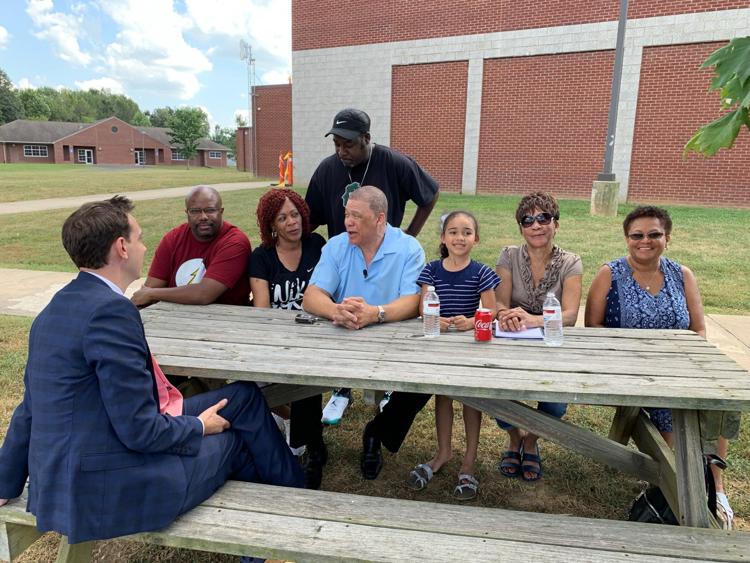 "I'll personally pay it myself," he said. "We hope that someone who might have information will come forward, and we hope the reward will be a catalyst to make them think about what's right and give us some peace and justice."
Anyone with information can call KSP at post 4 at (270)-766-5078. 
"We can never stop," said Leandre Jeter, another of Reba's sons. "You have to persevere to get justice for those that can't now."
Copyright 2019 WDRB Media. All Rights Reserved.