LOUISVILLE, Ky. (WDRB) -- On Mother's Day weekend at Churchill Downs, as a rainy morning transitioned into a cloudy afternoon, hundreds of fans managed to enjoy a full slate of races. But some of the fans, like Gary Howard of Louisville, couldn't help but think back to big race from the previous weekend: Kentucky Derby 147.
Churchill Downs on Sunday morning suspended Hall of Fame trainer Bob Baffert after Medina Spirit, the horse who won the Derby, failed a post-race drug test. If a second test comes back positive, the colt could be disqualified from the Run for the Roses. 
"Certainly, if it's accurate, I think that that certainly tarnishes Bob Baffert's legacy," Howard said. "I had the second-place horse in that field, and it was like 27-1, and I had it in the Pick Six, so if he would have won, it probably would have paid about $1,500."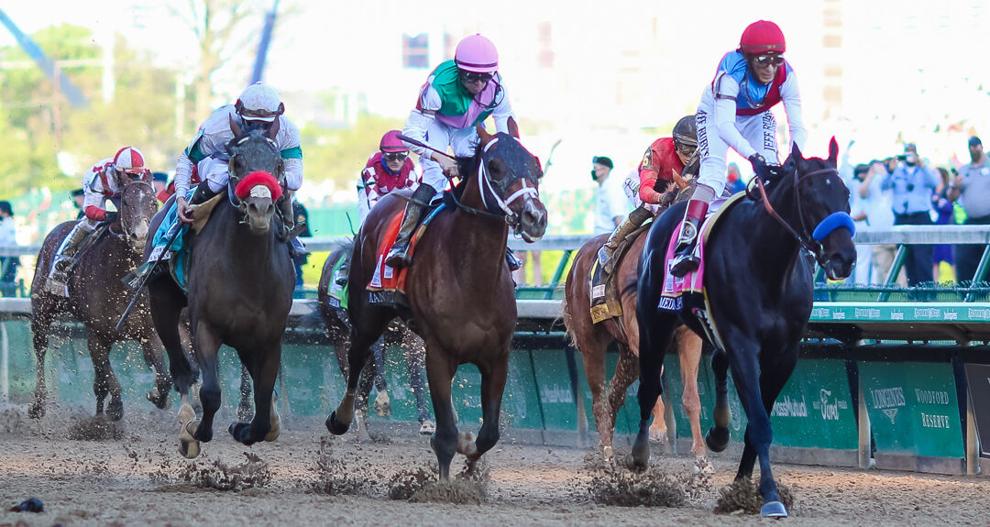 According to the Action Network, a website dedicated to covering the sports betting landscape in the United States, there have been similar reactions on social media. Some bettors threatened a lawsuit and a boycott.
Drew Deener, an avid horse racing fan and ESPN Louisville talk show host, won't go that far.
"It didn't stop me from, you know, playing Churchill today. You know, it doesn't stop me from playing Santa Anita tonight," he said. "It won't stop me from getting on, you know, TwinSpires and making a bet, but I can only speak for me."
Deener said he felt Churchill Downs responded appropriately and also recalled Baffert being cleared of previous allegations. The radio host does, however, fear the sport he loves will take a hit from yet another scandal.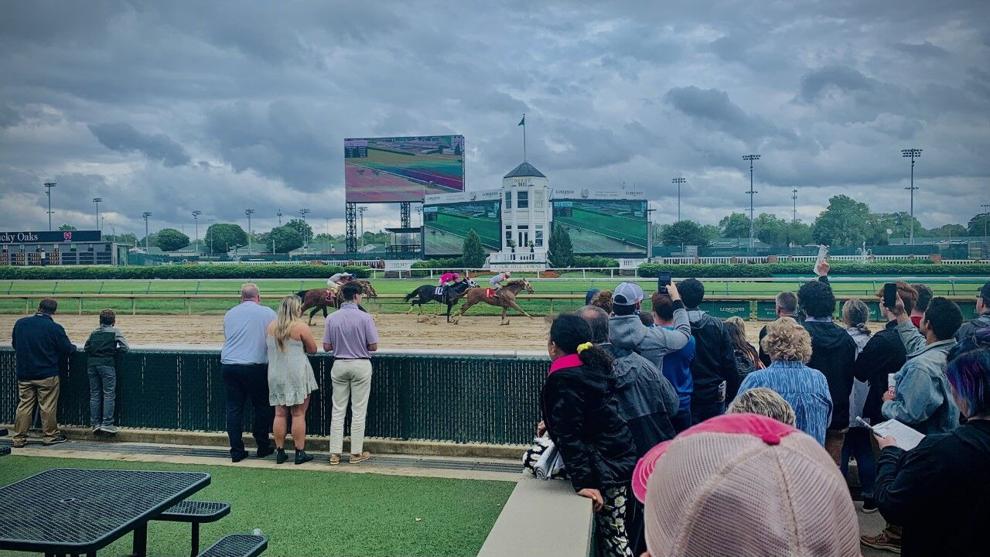 "It sickens me," he said. "I'm a guy who grew up selling newspapers in the infield on Derby day. It's been a passion my whole life, so I hate when the sport gets any negative publicity."
Back at the track, Howard has similar feelings and hopes there will be consequences if a second drug test on the horse comes back positive. 
"Well, I think all fans would like to believe — in fact, know — that everything's fair, that there isn't any type of cheating, that there isn't any type of illegal drugs being used, because certainly, as fans, we want to feel like if we come out and we spend our money, that we have a fair shot of trying to win and somebody's not actually cheating," he said.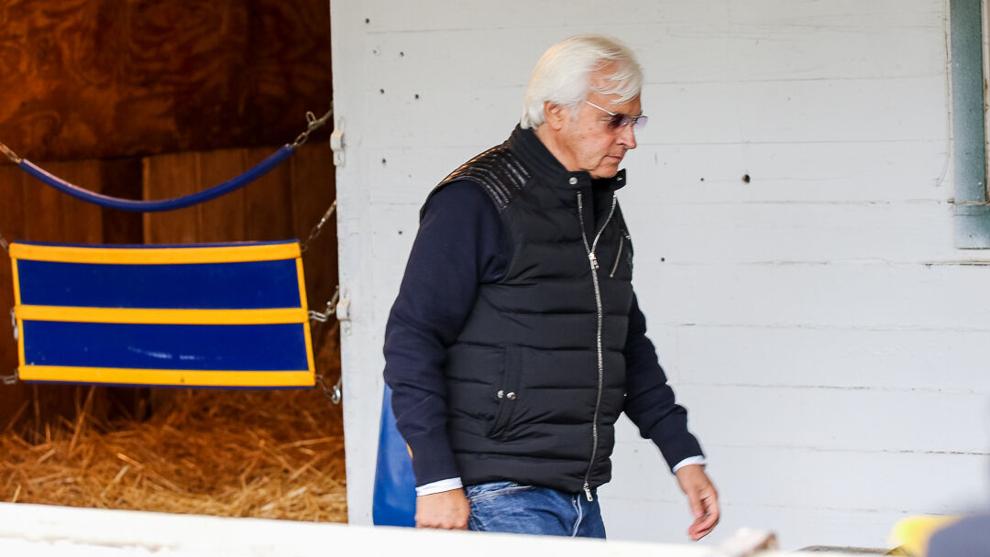 The drug in question, Baffert said, is betamethasone, an anti-inflammatory that the trainer denied using to treat Medina Spirit. Baffert, who on Sunday called the positive test an "injustice," said he doesn't know how the substance turned up on his horse's test and noted that two of his other horses who won on Derby Day did not test positive.
"I'm going to fight it tooth and nail," he said.
Related Stories: 
Copyright 2021 WDRB Media. All Rights Reserved.