LOUISVILLE, Ky. (WDRB) -- Fern Creek High School is now better prepared to get your kids career ready.
On Thursday, the school was revealed as the 15th Academies of Louisville School. JCPS officials, business partners and Fern Creek students and staff gathered at the school to celebrate the announcement.
The program allows students to learn about a career they're interested in while also including core studies.
Fern Creek will now offer three career academies: an Engineering and Computer Science Academy, an Education and Community Service Academy, and a Communications Academy. 
"It's always challenging when you feel like what you learn in high school might not be useful after you graduate," said Chrissy Taylor, Fern Creek's class president. "But I'm seeing more and more how even regular classes like Math, English, and History really will help."
Officials say Fern Creek's first Academies business partners have stepped forward to support the programs: Maeser Plumbing, Fern Creek Fire Department and Mark's Feed Store Fern Creek.
Students demonstrated some of their new skills for administrators during Thursday's event.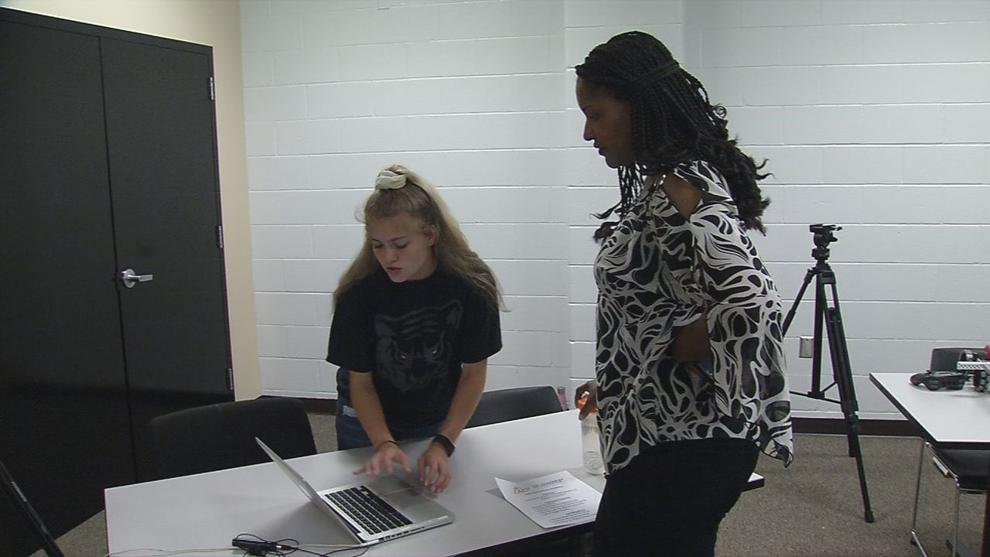 Copyright 2019 WDRB Media. All Rights Reserved.