GEORGETOWN, Ind. (WDRB) -- Morale has changed and the Georgetown Township Fire District is back on track, according to firefighters who — months ago — blew the whistle on problems at the department.
In March, Bill Banta became chief of the small department with big problems.
"I figured that with the stuff I have achieved and learned throughout my career, I figured I could be an asset to the department," Banta said.
In January, firefighters complained about a toxic culture - including bullying, double standards and threats - under leadership of the previous chief: Richard Bader.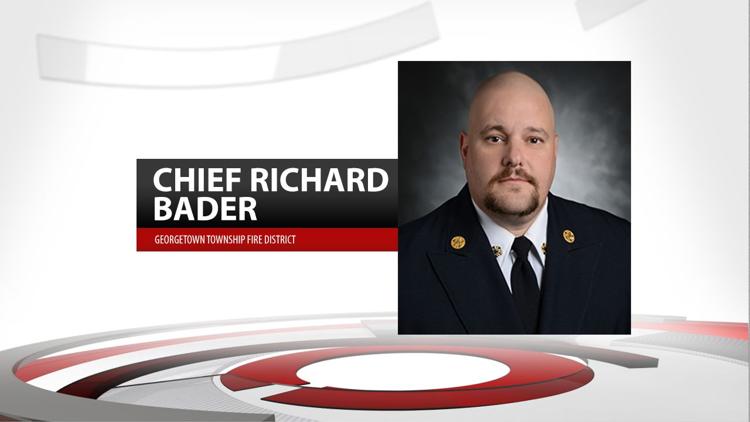 Now, firefighters say Banta, a former Louisville firefighter, has stabilized Georgetown's department.
"There hasn't been that much issues that I've had to deal with. We've both — the administration and the rank-and-file — are on the same page of we're wanting to give the best service possible for Georgetown Township," Banta said. "I think with the new attitude and new direction of the fire department, I think that has helped morale."
Firefighters seem to agree with that assessment.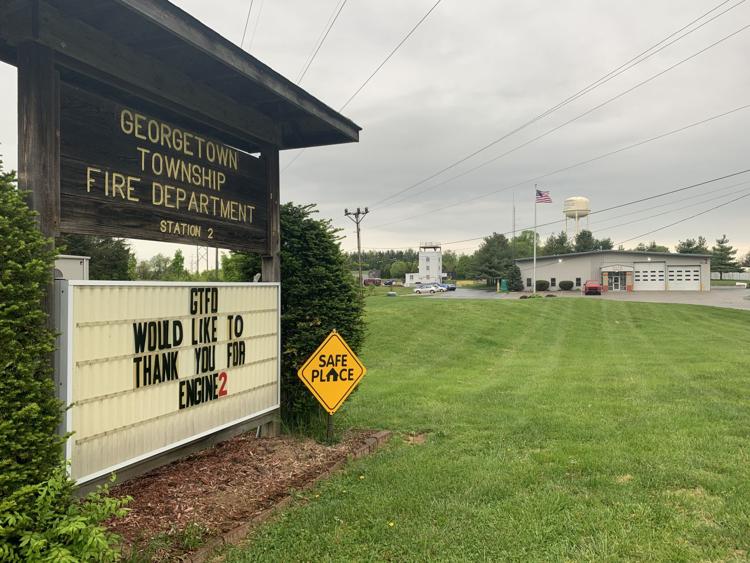 "Since [Banta] has taken over, I have noticed a sense of structure, a calming effect ... Chief Banta's expectations are clear, precise and reasonable. It's been a refreshing change," one firefighter told WDRB News anonymously.
The new leadership has published a video on Facebook that thanks the community for its continued support.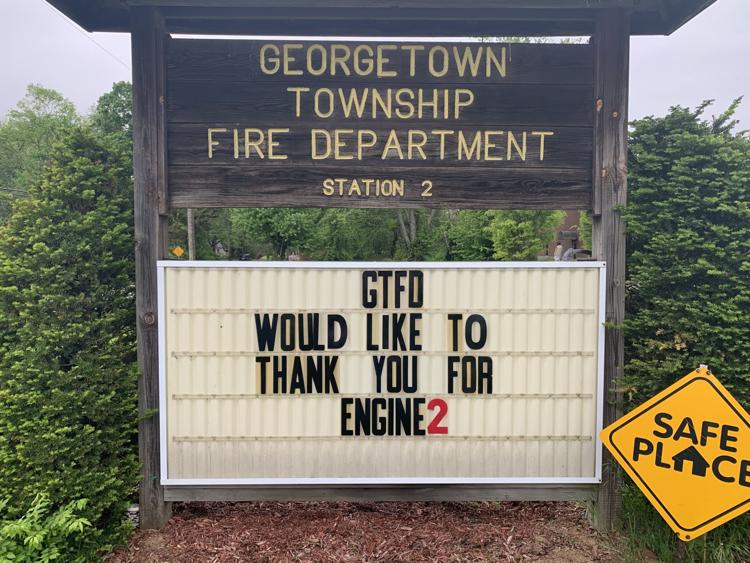 Chief Banta says as soon as COVID-19 passes, he can't wait to meet the people of this community face-to-face.
Copyright 2020 WDRB Media. All Rights Reserved.