LOUISVILLE, Ky. (WDRB) -- Two Grayson County children that have been missing since Friday have been found safe.
According to Grayson County Sheriff Norman Chaffins, 8-year-old Carlie-Geary and 5-year-old Chyenne Williams were taken by their non-custodial parent, 31-year-old Ellen Maples, from their home on Grayson Springs Road in Clarkson, Kentucky.
Authorities believed the children were in danger due to Maples' mental health and history of physical abuse and neglect. They had been placed in the state's custody just before Maples took them, according to police.
Chaffins announced in a Facebook post Sunday that the two young girls were found in Grundy County, Tennessee, after police pulled over Maples' vehicle. 
Maples resisted arrest and was tased "multiple times" during the traffic stop before being booked into the Grundy County Detention Center, according to a news release.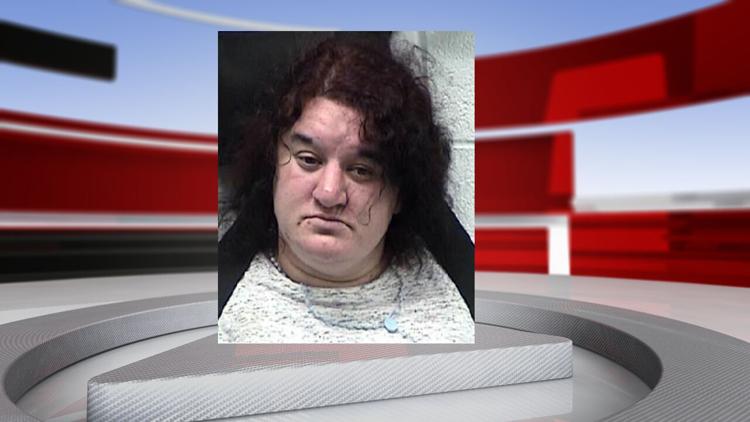 "Most importantly, the kids were found uninjured in the van and taken to a safe place where they will wait for Kentucky social workers to pick them up and transport them back home," Chaffins said. 
Chaffins thanked the 911 dispatchers and Monteagle Police Department for locating the children. 
"You guys potentially saved the lives of two beautiful children!" he said. 
Copyright 2020 WDRB Media. All Rights Reserved.