LOUISVILLE, Ky. (WDRB) --  Kentucky Gov. Andy Beshear and mental health advocates celebrated Monday the launching of the new 988 Mental Health Crisis Lifeline.
The new hotline took 220 Kentucky-based calls since it launched Saturday, a 30% increase over the 10-digit number previously in use.
When someone in Kentucky dials the new hotline, they're connected with a real person from one of the state's 13 call centers. TWhen necessary, that person is referred to resources in his or her area.
"When we make services accessible to people, when we make it easy for people to get those services that they need, we save lives," said Geneva Robinson of Seven Counties Services. "So thank you, because we know that that's what this line is going to do. It's going to mean that more people in our Commonwealth live."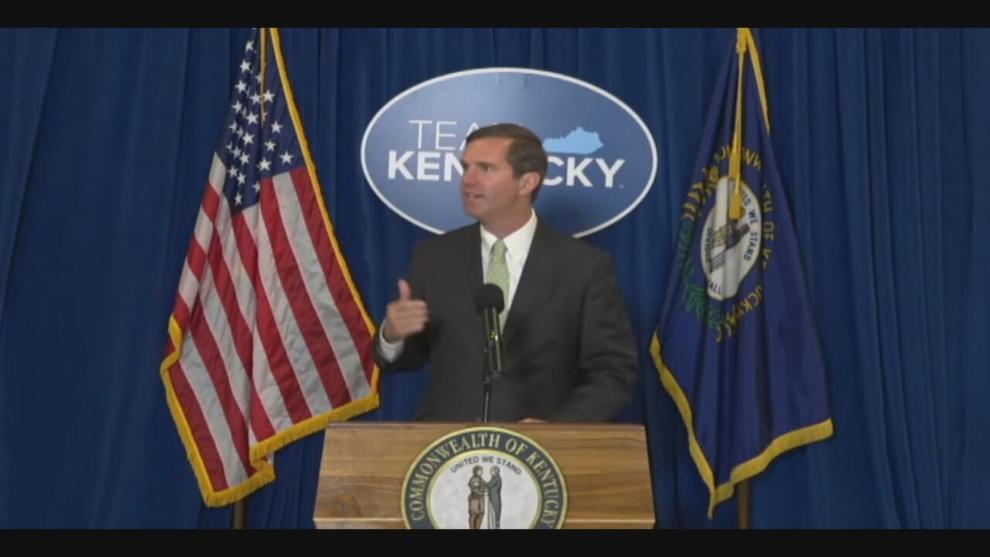 Advocates for the 988 hotline said there are still challenges to finding permanent funding but they hope to work it out with lawmakers in the next legislative session.
"The implementation of this new number comes during a time when Kentuckians are burdened with emotional strains and stressors in our communities," said Eric Friedlander, secretary of the Cabinet for Health and Family Services. "The 988 lifeline helps us to build stronger more resilient communities, and this new number will help ensure adequate access for all to mental health care, including residents of all ages living in all communities, as well as the underserved."
Copyright 2022 WDRB Media. All Rights Reserved.