LOUISVILLE, Ky. (WDRB) -- Police are reporting more child sex crimes involving online predators that are luring kids as young as elementary school to send explicit pictures and videos.
Hodgenville Police Chief James Richardson said predators from around the world are finding local kids through online video games and social media.
"We've had several kids from as young as 9 years old sending nudes across the internet," said Richardson. "We wanted parents to be aware."
Richardson said the department that serves a small city of 3,000 people has had up to eight cases in the past month.
"That is a lot for our community," he said. "If it's going on in a small town like ours, it's going on everywhere."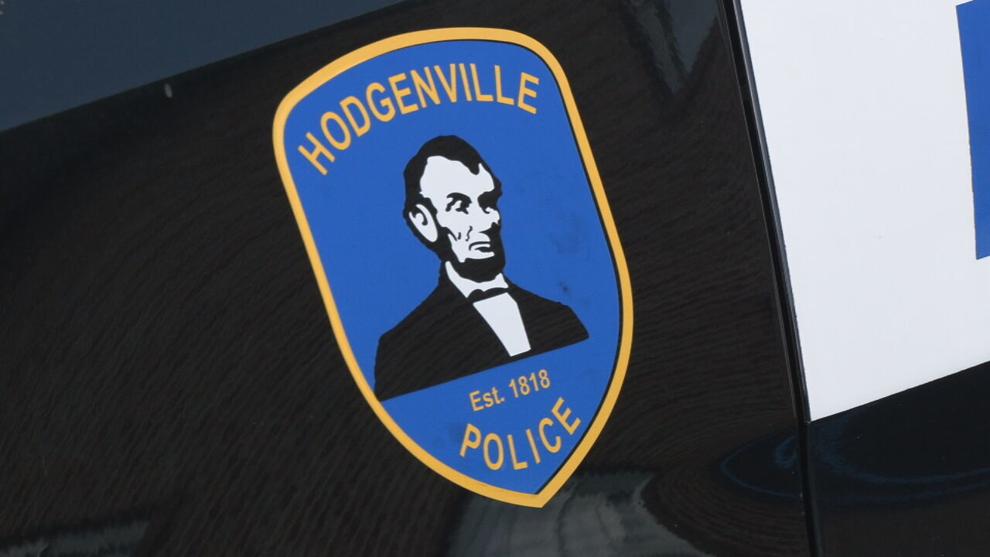 Some online games have a chat feature. What can start as an innocent conversation with a random user can soon turn inappropriate. Kids can be lured off of the game and onto other apps to send photos.
"It's not just 'Joe Schmo' down the street, or 'John Smith' in Indiana, Ohio or California, it's an international thing," said Richardson. "One of the kids we're dealing with right now, the person she was talking to was in India."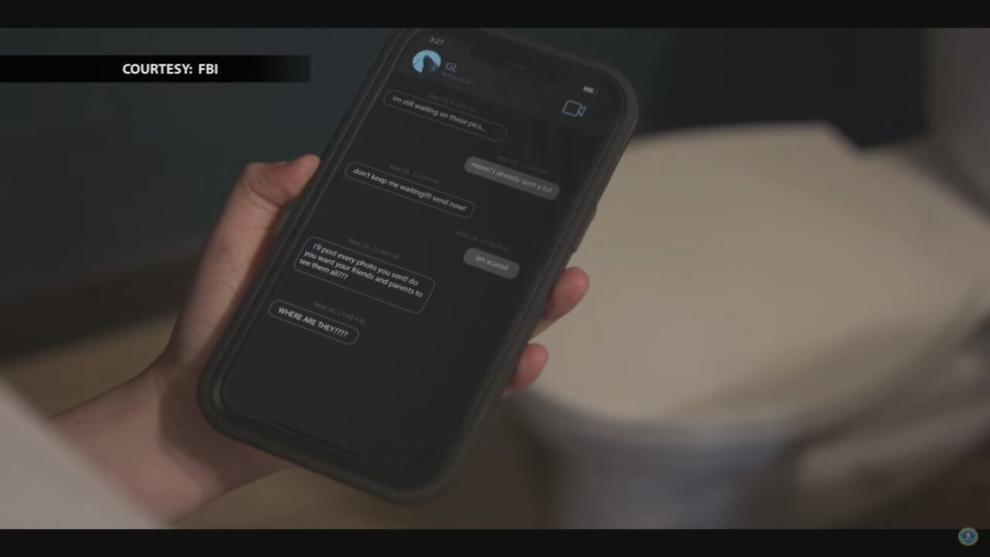 Richardson said the FBI has been involved in recent cases involving local teens sending pictures, and has brought some suspects from overseas to stand trial.
"During the pandemic it's been even worse," he said. "Kids are at home. A lot of kids are left unsupervised because mom and dad work or they're in single parent household where mom or dad are trying to make ends meet."
Parents should double check the settings on their child's games and apps. The FBI suggests adults turn off the chat feature on games and create a PIN so the setting can't be changed.
Officials also say to turn off location services on the device so no one can track a child's location.
Copyright 2021 WDRB Media. All Rights Reserved.