LOUSVILLE, Ky. (WDRB) -- The human remains found in a remote part of Nelson County in July do not belong to missing Bardstown mother Crystal Rogers, the Nelson County Sheriff's Office said Friday.
In a news release just after 4 p.m., the sheriff's office said while the community was "hopeful" it would lead to answers in Rogers' case, the remains that were found are not hers. They remain unidentified and part of an open case, police said.
The female remains, which were sent to the FBI lab in Quantico, Virginia, for testing, were found July 23 near the border of Nelson County and Washington County. 
November 20, 2020
Sherry Ballard, Rogers' mother, released a statement Friday evening:
"I honestly don't know how to feel or react about the news on the human remains. Of course I'm upset that it isn't my daughter, but at the same time i am relieved. As a mother, in my heart i truly never felt like this was my daughter. This was my hope though of finally bringing my daughter home and now i am back to square one of not knowing where my daughters remains are located. I will never lose hope though in finding my daughter."
The Nelson County Sheriff's Office said there are multiple missing persons cases from the area. The most well-known case is Rogers, who has been missing for more than five years. The FBI recently took over the case of Rogers' disappearance, which has gone without an arrest.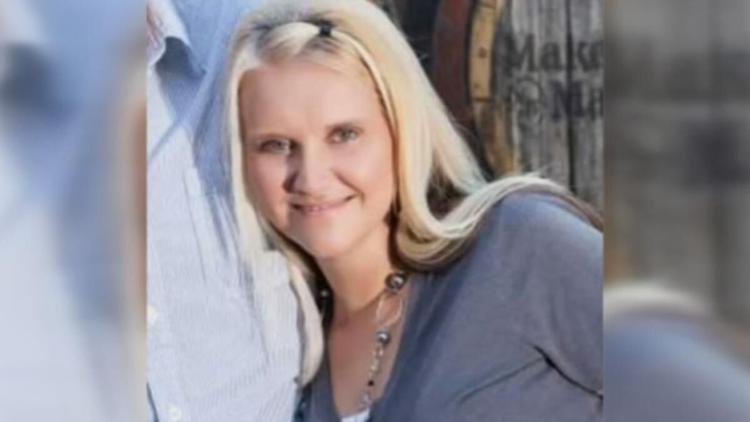 Copyright 2020 WDRB Media. All Right Reserved.