LOUISVILLE, Ky. (WDRB) -- They're truly unusual times at the Ronald McDonald House in Louisville.
Social distancing means there's just a skeleton crew inside the "home-away-from-home" for families of hospitalized children. There are no volunteers inside either.
"Because volunteers cannot be in our facility right now, we've had to come up with other ways to serve meals to our families," said CEO Hal Hedley.
Denise Jerome's catering company, Michaelis Events, offered its help Sunday with a donated dinner of beef, green beans and potatoes.
Jerome, whose own industry is also feeling the pain of a lulled economy, said she felt it her duty to help.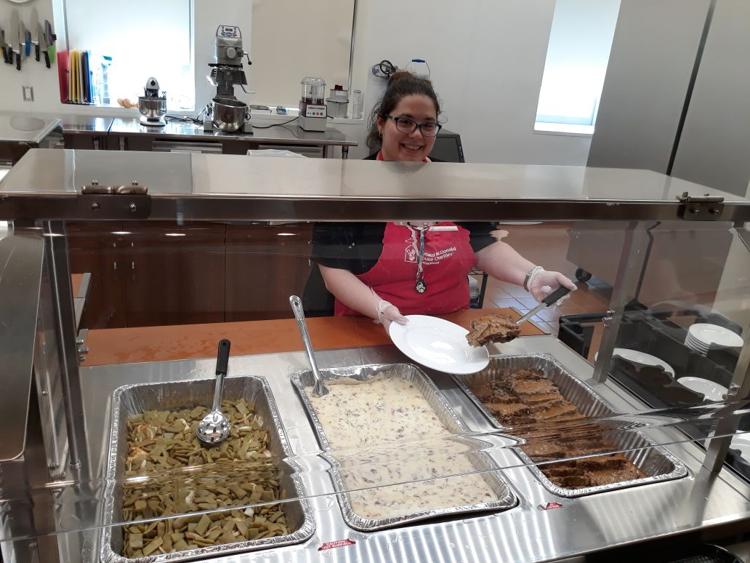 "This is a time for us all to come together as a community," she said.
Hedley, who greeted Jerome from six feet away as she unloaded her catering truck Sunday evening, hopes others embrace her same compassionate spirit to keep helping nonprofits like his during the crisis.
"As a nonprofit, and we employ 20 people and we're a 24/7 operation, it's absolutely a struggle," he said.
A new survey by the Kentucky Nonprofit Network suggests nine out of every ten Kentucky nonprofits say they're in the same boat and are feeling the hurt of the COVID-19 pandemic.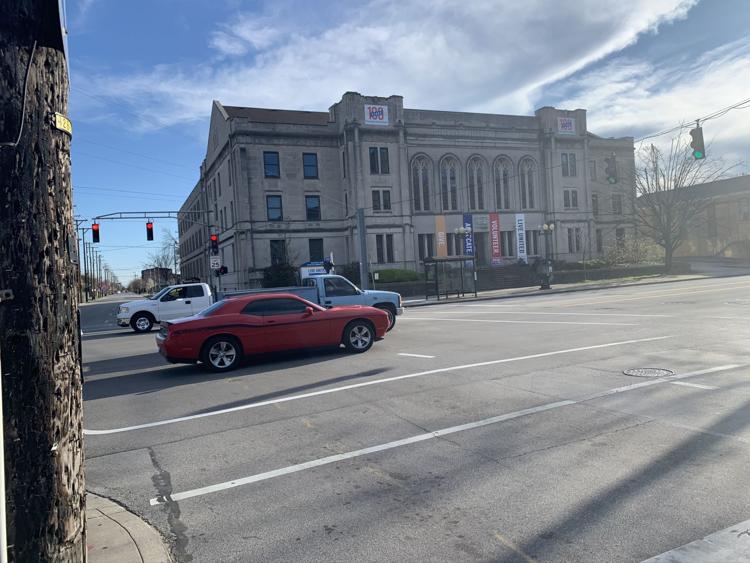 Some are cutting programs, scaling back and even considering layoffs and furloughs. While Metro United Way CEO Theresa Reno-Weber hasn't personally heard of any layoffs of Louisville nonprofit workers, she fears they could be coming during these unprecedented times.
"Definitely an understatement to say 'unprecedented times' right now," she said.
She says it's a vicious cycle. Some loyal donors — whose donations are included in their paychecks — are losing their jobs, which means nonprofits lose that funding. When that funding is lost, it puts those nonprofit workers' jobs in jeopardy too.
"Nonprofits employ about 50,000 individuals just in the Louisville region," she said.
She adds that some local nonprofits were already facing tough financial circumstances even before the outbreak of COVID-19. Of the nonprofits polled in the survey, many said they only have about a three months' supply of cash on hand.
Even though federal help is on the way, she says local nonprofits need more help from more people now.
New donations could determine whether campaigns are achieved or not.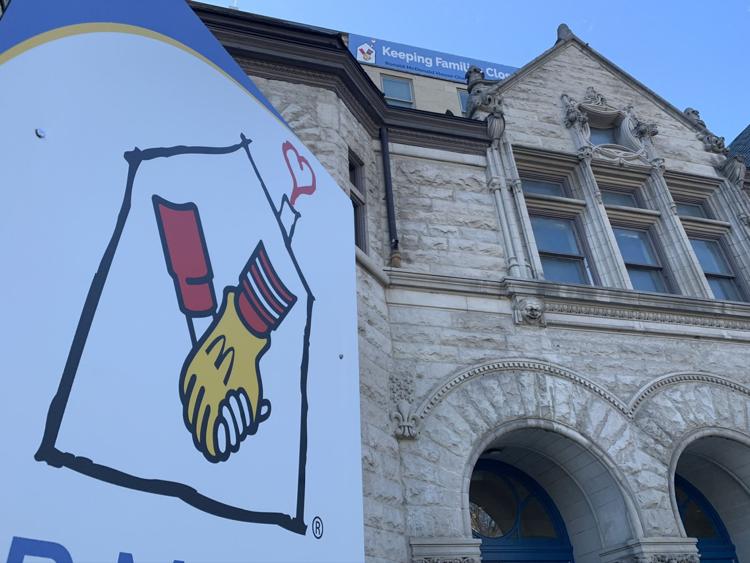 "We will absolutely get through this. We'll get through this together. We'll all be stronger for it, not just as Ronald McDonald House but as our entire community," Hedley added.
Metro United Way has assembled a webpage with useful resourced to nonprofits and others during the outbreak. It can be found at this link.
Copyright 2020 WDRB Media. All Rights Reserved.