LOUISVILLE, Ky. (WDRB) -- Jeff Ruby says his Louisville steakhouse is staying open.
In a letter, the restaurant owner said his team at 325 W. Main St. is committed to the community now more than ever.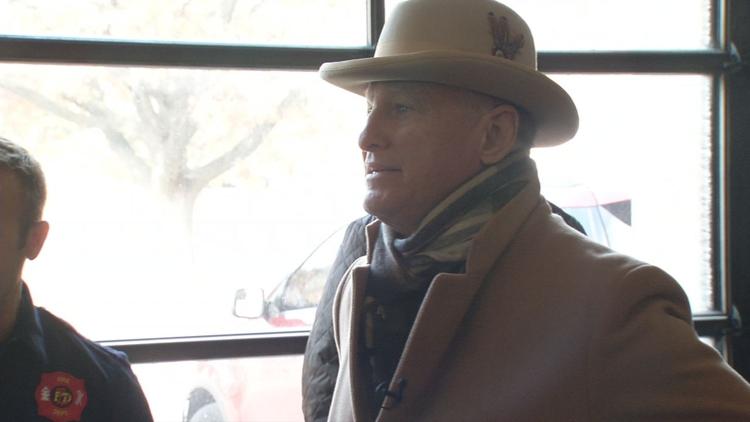 "We've been busy and are using this period in time to renew our commitment to each other, to you, and to this city we love so dearly," Ruby wrote. "We've made significant contributions, including donations and partnerships with Undivided, The LEE Initiative, and the new Responsible Bar & Restaurant Coalition of Louisville in the interest of supporting our industry and our community."
COVID-19-induced shutdowns, job losses and restaurant capacity restrictions have resulted in enormous revenue declines at restaurants, while a lot of their costs, such as leases, have remained steady. Some restaurants have overcome the challenges through diversification or by focusing on carryout business, which is booming as people are staying home — but many eateries have been forced to close.
Dish on Market, El Taco Luchador downtown, Rye on Market and Zoup are among more than a dozen Louisville restaurants that have folded.
However, Ruby said his team is looking forward to celebrating its 15th anniversary in Louisville in 2021. 
"We owe this milestone to you and an extended family that has been there to help you celebrate your lives at our restaurant," Ruby wrote.
Copyright 2020 WDRB Media. All Rights Reserved.