LOUISVILLE, Ky. (WDRB) -- Whether they've been in the business for decades or just a couple years, owners running Christmas tree lots are having the same struggle because of a Christmas tree shortage.
Joel Gonia, owner of HoneyBear Farms in Louisville, is new to the Christmas tree business.
"It's just fun," said Gonia. "I'm referred to as the bee guy around here most of the year, but during Christmas season, it's my favorite time of the year, I just love it."
Last year, he was off to a good start.
"We were really successful, we sold out in the first two weekends," said Gonia.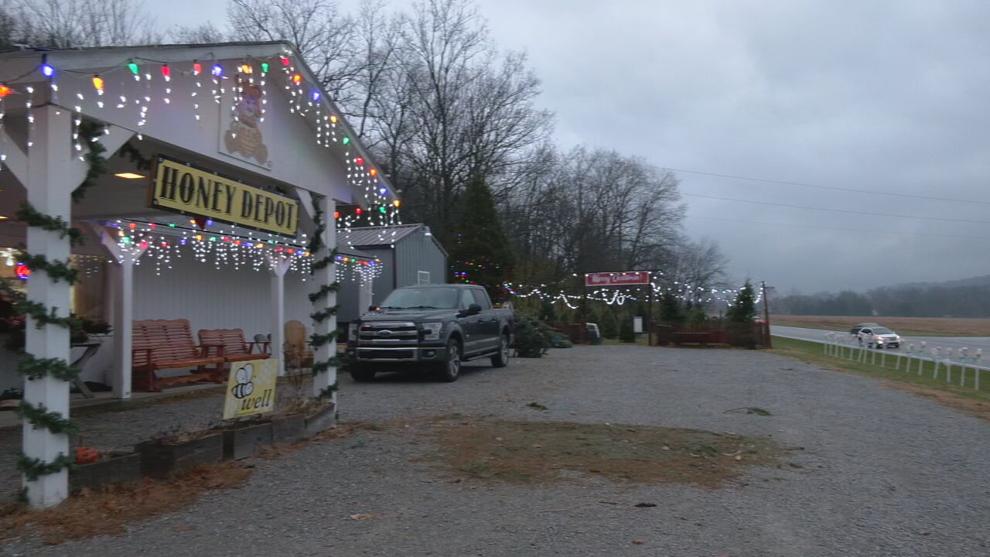 But a shortage of trees means they're hard to come by this year. 
"When you find trees, you have to buy them right then or the tree farmer is going to go somewhere else." Gonia explained. 
He says he started looking for trees in January, and prices went up 15-20% from last year.
"We're trying to do what we can. We've got to make a profit, but we can't continue to market up a huge amount," Gonia said. "We're not making as much money as we'd like to make, that's for sure." 
Across the river in Jeffersonville, John Martin is noticing the same thing — and he says it's an industry-wide problem.
"I think it's a tremendous tree shortage, and it's not only here, it's all over the United States. And it's going to be that way for the next couple years," said John Martin, who runs Martin's Christmas Trees.
Martin's Christmas Trees has a long history.
"I love selling people Christmas trees, it makes them happy," said Martin. "Been here 53 years going on 54 this year."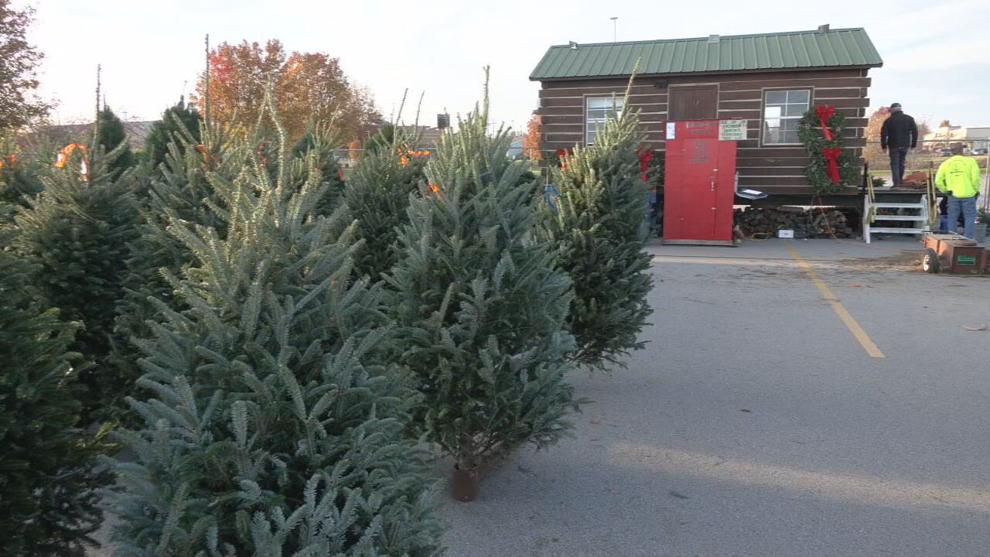 Last year he was sold out by Dec. 12, a first in his five decades of business.
"We got more trees than we did last year and hope we can sell more and stay open longer," Martin said. "And I'm really sorry for the people who didn't get a tree from me last year, it really breaks my heart."
He and Gonia say the problem is a lack of growers.
"Christmas tree growers, years ago, they weren't making that much money on the trees, a lot of people quit growing them, a lot of mom-and-pop farms shut down," Martin said.
"A lot of these trees out here are seven to ten to 12 years old," Gonia said. "That's a lot of time to sit there and watch something, put a little effort into it every year, pruning it and so forth, before you can harvest it.... A lot of people, it seems like they want a quicker return." 
Since trees don't grow in a day, it'll take some time, but Martin believes in a couple years, growers will catch up to demand.
In the meantime, he plans to keep pricing consistent and hope for the best.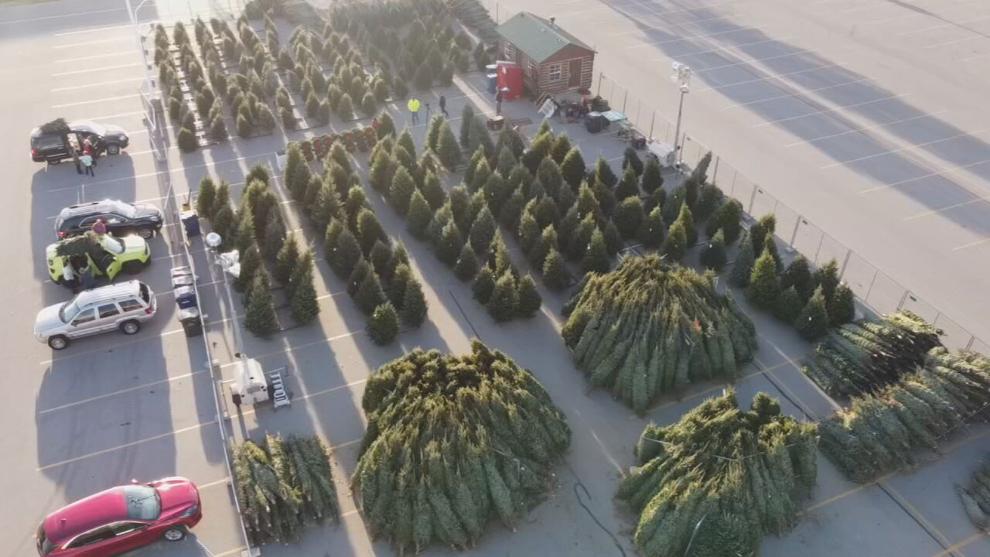 "We just have to go with the roll I guess," said Martin.
A mantra many sellers have as they continue working, so everyone can take a piece of Christmas home.
For people who do want to buy a real tree this year, it is recommended you shop sooner rather than later.
HoneyBear Farms has one Christmas tree lot at its farm, 14005 Taylorsville Rd. from 10 a.m. to 7 p.m. Gonia is also selling Christmas trees at Paristown's Fete de Noel Winter Holiday Festival in downtown Louisville.
Martin's Christmas Tree lot is in the Jeffersonville Meijer's parking lot off Allison Lane and runs 9 a.m. to 9 p.m. daily. 
Copyright 2021 WDRB Media. All Rights Reserved.