LOUISVILLE, Ky. (WDRB) -- In one of her final acts as interim chief of the Louisville Metro Police Department, Yvette Gentry has fired two detectives for their role in a raid last year that resulted in the death of Breonna Taylor.
Official termination letters for LMPD Det. Myles Cosgrove and Det. Joshua Jaynes were released Wednesday morning, a week after they received notice that Gentry planned to fire them. The letters were dated Tuesday, Jan. 5.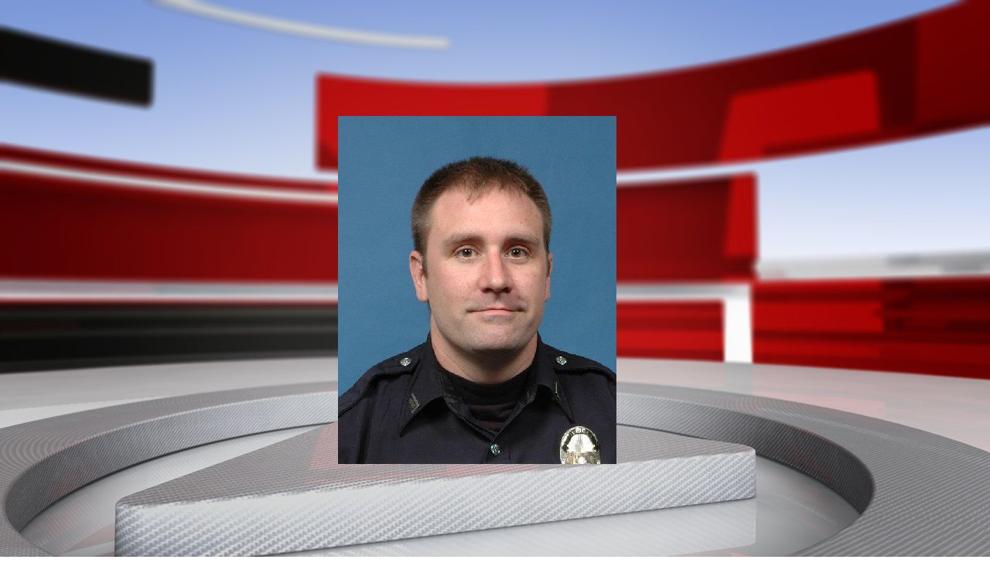 Investigators say Cosgrove fired 16 rounds into Taylor's apartment on March 13 after the front door was breached and Taylor's boyfriend fired a shot at them. Federal ballistics experts said they believe the shot that killed Taylor came from Cosgrove.
In Cosgrove's termination letter, Gentry indicated that his employment was being terminated for violations of standard operating procedures related to the use of deadly force and for failing activate his body camera before the incident.
"In reaching my decision, I considered the information you provided at our meeting concerning 'force science,' that is, the effect of serious physical threat on an officer's performance," Gentry wrote. "I also considered the narrow window of time within which these events occurred. However, despite your years of service, I cannot justify your conduct nor in good conscience recommend anything less than termination."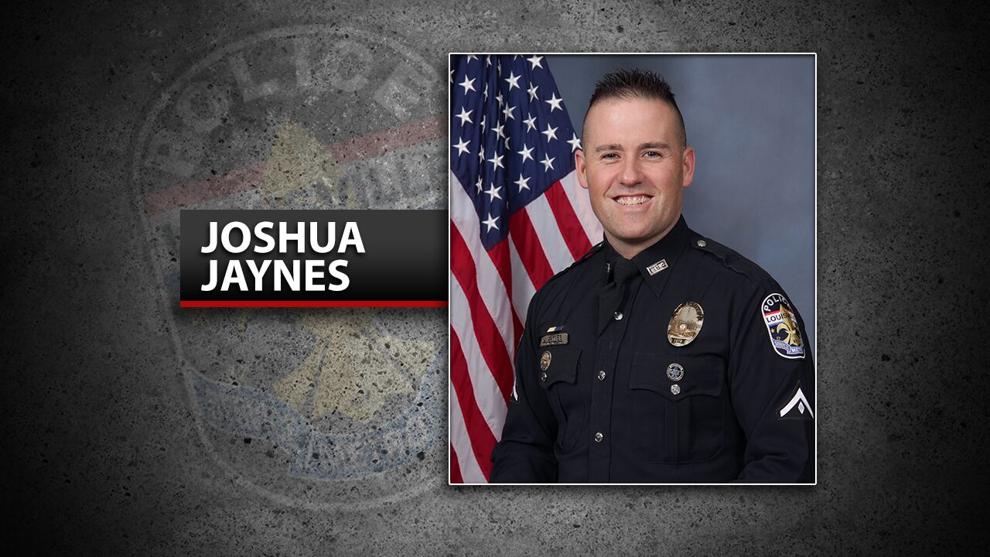 In her letter to Jaynes, Gentry informed him that he was being fired for violations of standard operating procedures related to the preparation for search warrant execution and for being "untruthful" in his request for a search warrant on Taylor's apartment -- specifically when when he said he verified through a U.S. Postal Inspector that a suspect, Jamarcus Glover, had been receiving suspicious packages at the apartment.
"You failed to mention the information used was not verified specifically by you," Gentry wrote. "You did not have contact with a U.S. Postal Inspector. You did not 'verify' this statement you swore to in the affidavit."
"I acknowledge that you believe you prepared the search warrant in good faith," she added. "However, you failed to inform the judge that you had no contact with the U.S. Postal Inspector. Your sworn information was not only inaccurate; it was not truthful."
This story will be updated.
Copyright 2021 by WDRB Media. All rights reserved.