LOUISVILLE, Ky. (WDRB) -- A fired LMPD detective hopes to clear his name and return to his job, but the department that fired him argues his actions personify "the very definition of untruthfulness."
On Thursday, Joshua Jaynes and his attorney, Thomas Clay, made their case to Louisville's Police Merit Board in a hearing that will continue later this month.
In Dec. 2020, citing "extreme" violations of department standards, Louisville interim police chief Yvette Gentry terminated Jaynes, who she claimed lied in getting a search warrant for the fateful raid of Breonna Taylor's apartment.
Jaynes wrote in the search warrant affidavit, under oath, that Taylor's ex-boyfriend, Jamarcus Glover was receiving packages at her apartment on Springfield Drive and said he confirmed the information through the U.S. postal inspector — one of the key justifications for the warrant.
In May 2020, a U.S. postal inspector in Louisville said Metro police did not use his office to verify that information.
Jaynes, who has since been terminated by LMPD, verified in testimony Thursday that he never spoke to the postal inspector.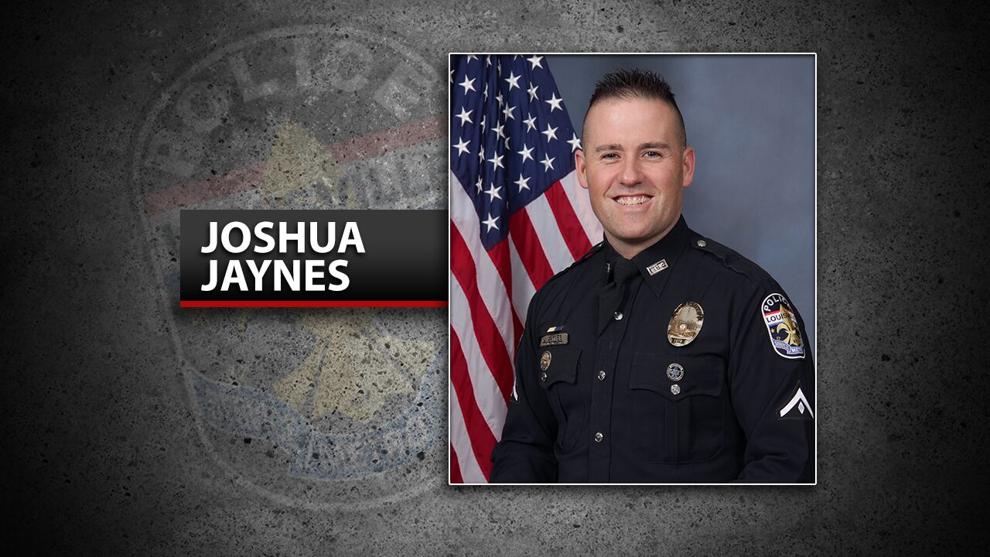 However, he claims the information on the affidavit wasn't untruthful, because he got it from another officer, Jonathan Mattingly, one of the officers involved in executing the search warrant.
Sgt. Andrew Meyer, an LMPD internal investigator, countered that argument during the hearing.
"'The affiant verified through a U.S. postal inspector that this piece of intelligence happened," said Meyer, referring to the search warrant affidavit. "If I'm reviewing this, there's no more questions I have to ask. I've got it all right here. The unfortunate part is that's not what happened. That's not the truth of it."
Brendan Daugherty, an attorney for LMPD, expounded on that point.
"It is the very definition of untruthfulness and Chief Gentry was right to fire (Jaynes) because of this," he said.
Gentry will be called as a witness when the hearing continues on June 29.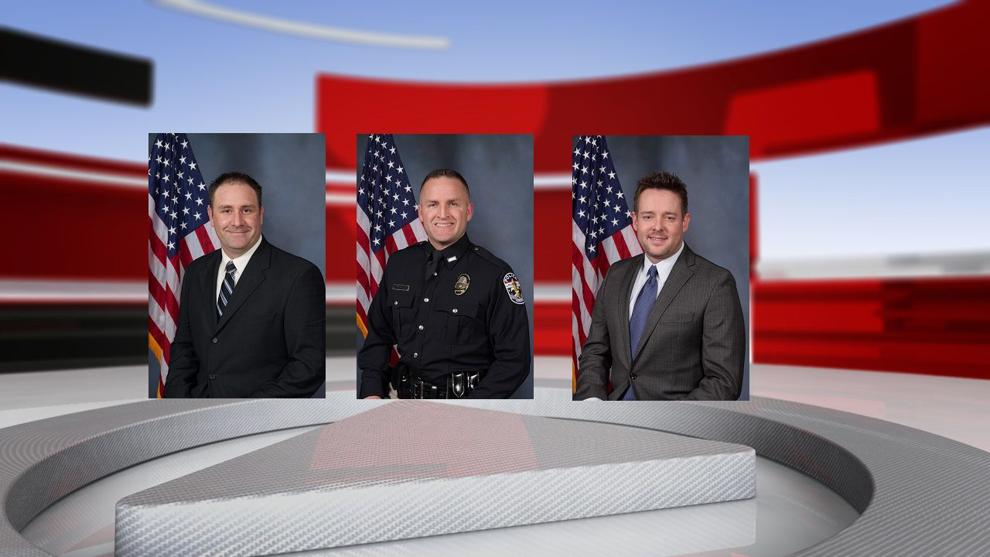 Gentry also fired Detective Myles Cosgrove, who investigators said fired 16 rounds into Taylor's apartment after the front door was breached and Taylor's boyfriend fired a shot at them. Federal ballistics experts said they believe the shot that killed Taylor came from Cosgrove.
Former interim LMPD Chief Robert Schroeder fired Detective Brett Hankison in June 2020 for what the chief called a violation of department policies on using deadly force and following internal rules during the raid. Hankison, who also appealed his termination, faces three felony counts of wanton endangerment for firing into an apartment neighboring Taylor's that night.
Copyright 2021 WDRB Media. All Rights Reserved.