LOUISVILLE, Ky. (WDRB) -- Gerry Burns recalls a time before Louisville's gun violence surge.
"On a day like this, we'd be down at the park playing ball," he said. "The young folks are not athletically inclined anymore all they think about is grabbing a gun."
He lives in the Shawnee neighborhood where just last Monday a Jefferson County Public Schools student was grazed by a bullet walking home from a bus stop.
"It's frustrating to make runs on children being shot," LMPD Maj. Steve Healey, commander for LMPD's Second Division, said after the shooting.
Police responded to the call and the plea of residents, like Burns, who have asked for more protection in the area.
"They asked about having a camera put up and things like that because the citizens are tired of it. We should all be tired of it," said Healey.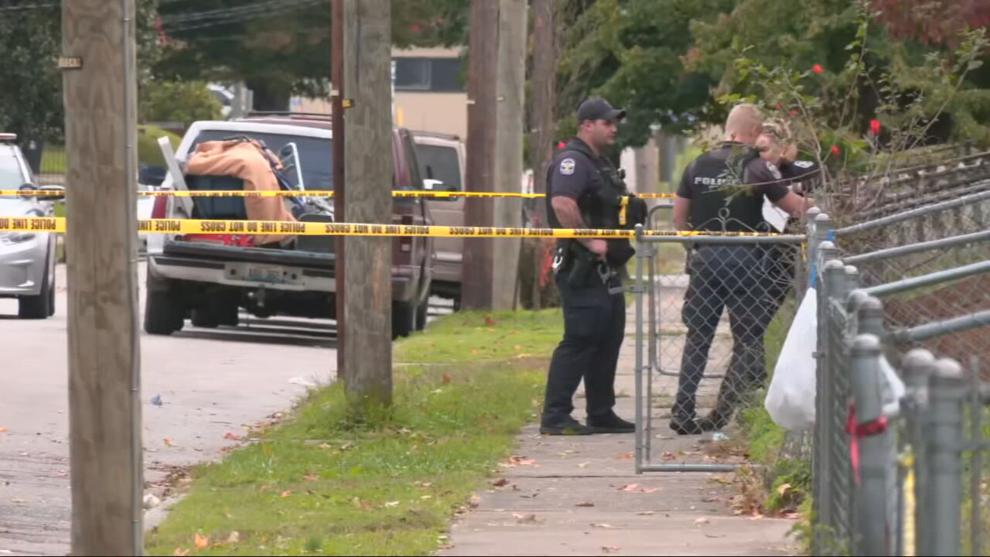 "You could be in a division headquarters and ideally build out so that you can see be seeing all the cameras in the division as opposed to having officers all over," said LMPD Chief Erika Shields during a Council Budget Committee meeting, Thursday.
Shields argued that surveillance cameras are essential now more than ever. 
LMPD is 200 officers short and continues to struggle getting new recruits. Amid the shortage, police officials say security cameras could be the next best thing.
"It's allowing police to police more informed - to make better decisions. It's one of these things that also really helps offset when you have manpower shortage," said Shields.
More than $78 million would go into public safety, while $6 million could also be used for cameras and other LMPD technology.
For Burns, cameras in his community are what he thinks is the best course of action, at least right now.
"I think it would be a great idea," Burns said.
Related Stories:
Copyright 2021 WDRB Media. All Rights Reserved.