LOUISVILLE, Ky. (WDRB) -- The city of Louisville announced a full lineup of things for kids to do over winter break.
The Kentucky Science Center, Louisville Parks & Recreation, Jefferson County Public Schools and the city's public libraries are all offering events for children while they're off school.
Another option is a free, three-day basketball camp hosted by former University of Louisville basketball player Robbie Valentine.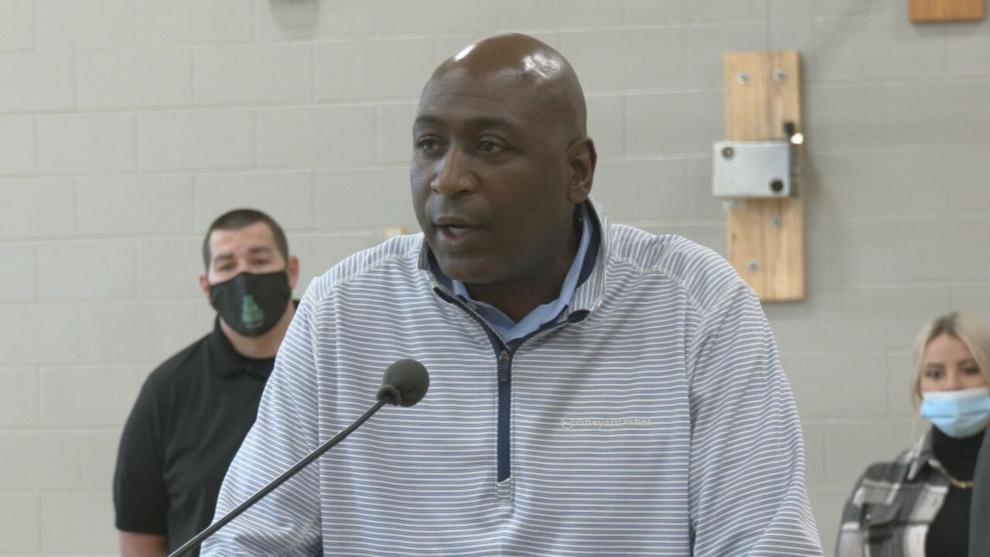 "I don't care if you're working at any local position in Louisville or southern Indiana. The most important thing is you have a job and you're staying out of trouble and staying safe and taking care of your family," Valentine said. "And I've been able to get through to the kids through basketball and open up a lot of doors for people. You know, I've been doing it 30-plus years, and today, it's more fun than ever."
The annual event is open to boys and girls, ages 6 to 16.
You can register your child by clicking here.
Copyright 2021 WDRB Media. All Rights Reserved.