LOUISVILLE, Ky. (WDRB) -- Hospital leaders in Louisville are hopeful that a decline in COVID-19 related hospitalizations continues into the spring.
While the decline in case counts has recently slowed, the number of people currently hospitalized with the virus continues to make a dramatic decline.
All three Louisville-area hospitals — Norton Healthcare, Baptist Health and UofL Health — have all seen steady declines in coronavirus patient counts over the past two months.
"When you're managing COVID patients, they tend to stick around a little longer than your typical patient,"  said Dr. James Frazier, vice president of medical affairs for Norton Healthcare. "So it doesn't take a whole lot of them to fill up a hospital."
As of Tuesday, the hospitals had the following COVID numbers:
Norton Healthcare: 51

Baptist Health: 13

UofL Health: 36
Norton Healthcare had 217 COVID-19 patients on Dec. 1. Baptist Health had 191 on Dec. 13.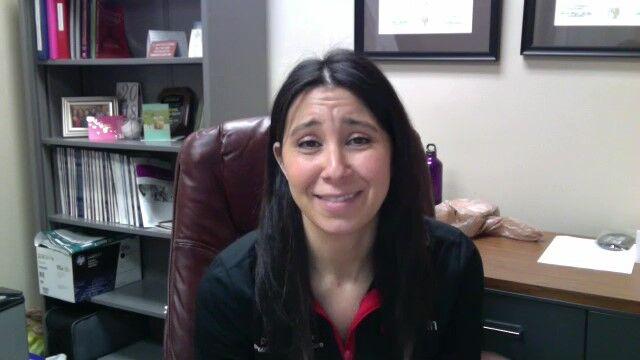 "When the numbers are high, and we're at a peak, it's exhausting both mentally and physically. And it's long hours and the unpredictability," said Dr. Sally Suliman with UofL Health. "Anytime we can get a little bit of a break in that and take pause, it does a huge job for morale of the team and nurses and staff as a whole."
While cases of COVID-19 surge in some European countries, doctors are hopeful that the U.S. won't follow suit. 
"We are always aware of the mumblings around about a potential spike in cases, but we're hopeful," Suliman said. "We're glad that numbers are trending down."
Copyright 2021 WDRB Media. All Rights Reserved.