LOUISVILLE, Ky. (WDRB) -- While the COVID-19 pandemic raged, people trying to sell their homes saw only good news with price and demand increasing.
From 2018 to 2021, the average sale price of a home increased by 20.9% in Louisville. 
"It's obviously good to be a seller right now," said Brandon Jones, a realtor with Lenihan Sotheby's International Realty. "Prices are up. If you bought a home one, two, three years ago, you're likely able to sell that home for quite a bit more."
According to the Greater Louisville Realtor's Association, the time homes remain on the market has dramatically decreased, creating a hyper-competitive market for buyers. During January and February of 2020, the average cumulative days a home was on the market was 72 days. During the same time period on 2021, the average time was down to just 37 days. 
"We had a really nice entry level house in 40291, that zip code," Jones said. "List price of $250,000. We ended up with 20 different offers in a three-day span. The competition is just crazy for housing."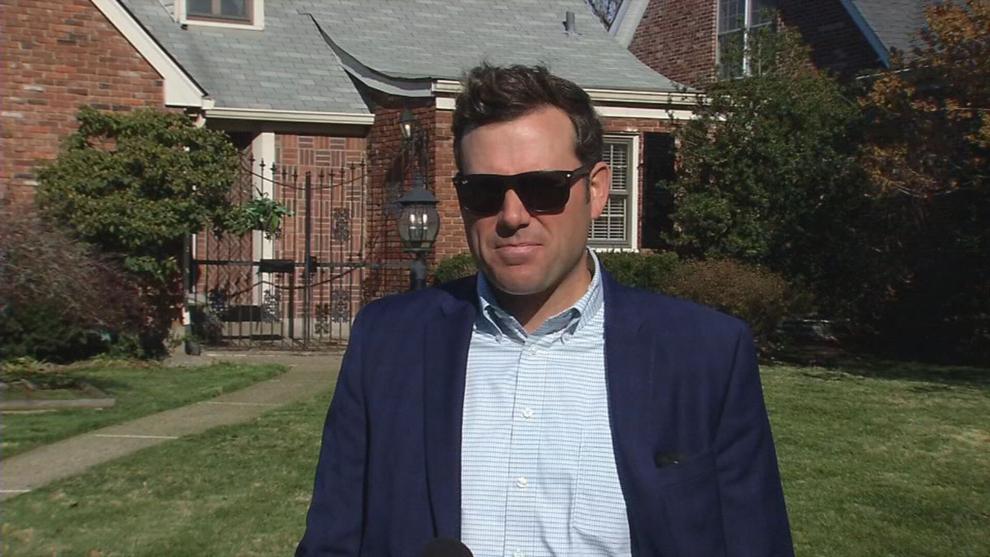 The volume of homes sold has also increased dramatically over time. In January and February of 2011, 1,243 homes sold in the Louisville market. In 2021, during the same period, 2,347 homes sold.
Some relators believe the recent uptick in 2020 and early 2021 can at least partly be attributed to the COVID-19 pandemic. 
"You probably had a lot of people that maybe they put off buying a house last year due to the pandemic," Jones said. "Well, now all those people have reemerged combined with people who would have been buying a house now in 2021. A lot of our clients all of a sudden needed a home office, they needed a home gym, they needed somewhere maybe for their kids to do their learning."
In addition, interest rates have remained a historically low levels since the beginning of the pandemic, leaving many feeling like there might not be a better time to buy. The hope for sellers is that the trend continues. 
Copyright 2021 WDRB Media. All Rights Reserved.