LOUISVILLE, Ky. (WDRB) -- For weeks, the eyes of the world spent a lot of time on a Virginia courtroom. We all had reasons for watching the Johnny Depp/Amber Heard trial.
"A lot of drama, very messy," said one watcher.
"He was wrong, (and) she was wrong," added another.
What you probably didn't have time to notice during the salacious testimony was the guy sitting behind Heard. Larry Forman is a Louisville lawyer known as the "DUI Guy."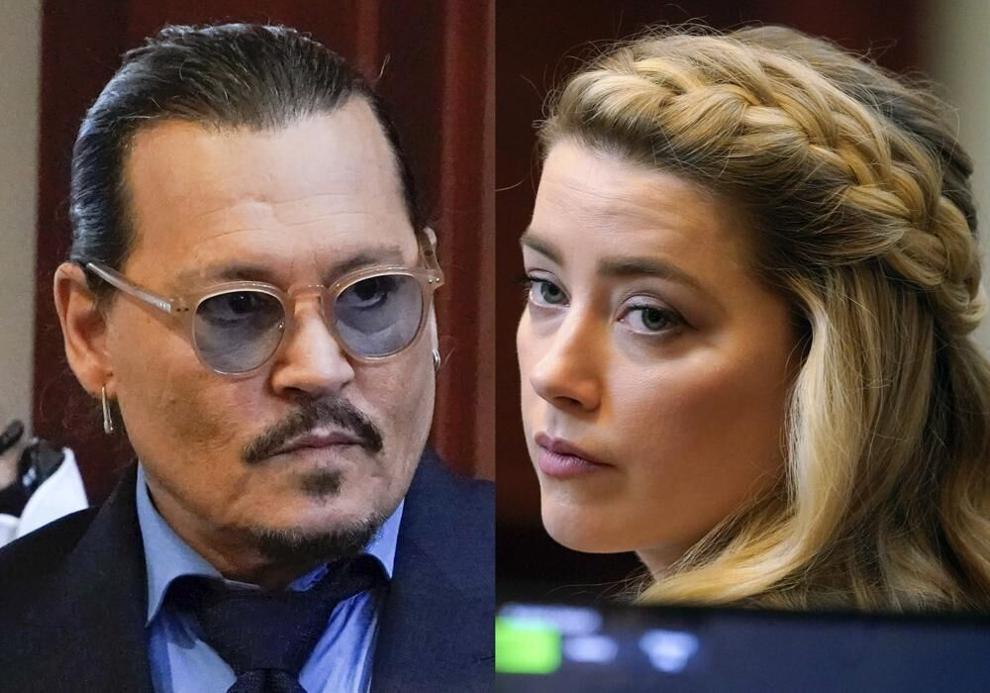 He's passionate about the law, and, like so many others, couldn't turn away from this trial.
"Not Michael Jackson in '05, not Casey Anthony in '08, not Rittenhouse in 2020 or anything in between that you can think of has risen to the same level of notoriety since (the O.J. Simpson murder trial)," Forman said.
While streaming live last month, Forman went to the courthouse nine hours before the doors opened to get a wristband to watch the case unfold in person.
"They only let 100 people into the courtroom," he said.
Forman left after a day, just to realize when he got back to Louisville he couldn't stay away. So he went back and stayed for several days.
"I want to look at the jury," he said. "I want to look the judge. I want look at the lawyers. And 'Oh sh*t, there's Johnny Depp.'"
He jotted down his observations in a notebook he bought for 99 cents while also tweeting when he could. His follower count started to skyrocket.
"I'm like, 'I think I may be onto something here,'" Forman said.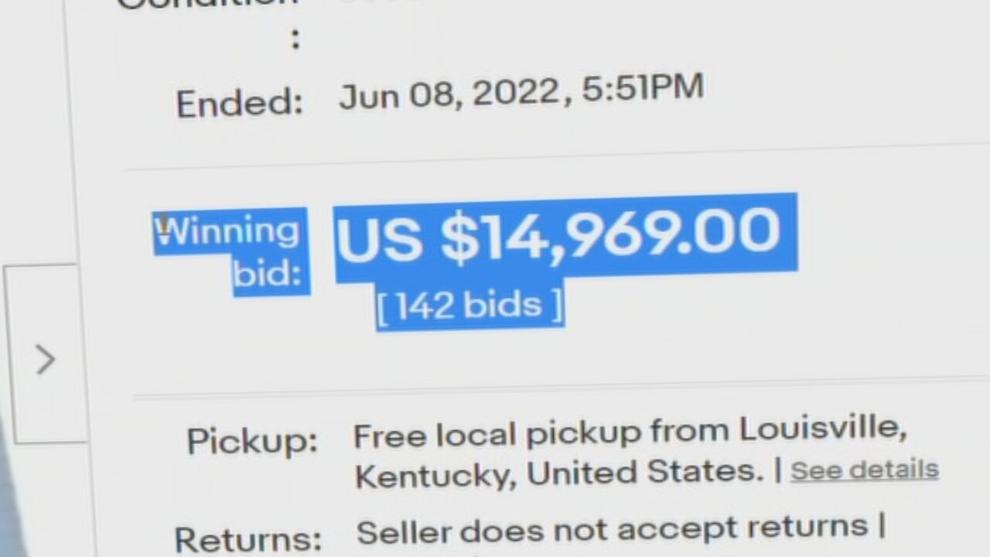 The verdict came, the spotlight dimmed, and the "DUI guy" kind of became the "notebook guy." Forman put it on Ebay, and the numbers started climbing. Someone paid more than $14,000 for it. The Louisville lawyer is giving the money to LA Children's Hospital.
"It's a good cause, and they're going to get the money they should've gotten months and months ago," Forman said.
Hospital representatives said during the trial that Heard only paid $250,000 of the $3.5 million from the divorce settlement she promised to the hospital.
Forman also put his wristband from the courtroom on eBay. Bidding remains open.
Copyright 2022 WDRB Media. All Rights Reserved.