LOUISVILLE, Ky. (WDRB) -- A 15-year plan to restore equality within Louisville's park system was unveiled on Wednesday.
Louisville Mayor Craig Greenberg and the Parks Alliance of Louisville announced the Parks For All Action Plan. The long-term plan is focused on ending underfunding of the Louisville Metro Park System.
In 18 peer cities, the average cost per resident is $118, where as for Metro parks it is $43 per resident. As a result, 55 percent of Metro parks are now in "poor" or "fair" condition, according to a news release.
"Louisville needs a sustained infusion of new funds and an action plan to bring equity and excellence to every park in every neighborhood," Mayor Greenberg said in a news release.
To address this inequality, the Parks For All Action Plan was created.
"This is a long term strategy and commitment from the residents of Louisville and the leadership in Louisville to be better and do better," said Brooke Pardue, Parks Alliance President and CEO. 
Beginning in August 2021, the nonprofit Parks Alliance, with the help of nationally recognized park experts, analyzed the physical condition of every Metro park and its surrounding neighborhood.
In addition, a city-wide poll was conducted, asking what residents want from their parks. An overwhelming 900 respondents said quality, well-maintained parks was a top priority. 86% of the respondents said they want the city to invest in more resources to restore the parks, better daily maintenance, recreational programming and investing in new designs and amenities. 
To get funding started, siblings Owsley Brown III, Brooke Brown Barzun, and Augusta Brown Holland made a "challenge pledge" of $1 million to attract public, philanthropic and business support. 
According to a news release, the main components of the Parks for All Action Plan are:
Dedicate more financial resources over time to deliver fundamental park and recreation services.


Utilize data to allocate funds equitably. By combining park condition data and community context data, parks in neighborhoods with the greatest need are prioritized for early investment. As a result of more investment in maintenance, rehabilitation, recreational programming, and capital projects, parks in all neighborhoods will see some degree of improvement, but substantial funding will flow first to parks in the neighborhoods that need it most.


Restructure the Louisville Parks and Recreation Department's policies, practices, and operations to reflect national best practices, support equitable investments, and provide quality service delivery.


Better utilize our network of community centers to deliver recreational programming with budgets distributed more equitably to provide greater resources to neighborhoods with greater needs. Over time, restructure the centers into a three-tiered system—Neighborhood, Community, and Regional Centers—with expanded hours and staff to deliver more robust services. And because only one site was built to function as a recreational center, explore rehabbing or building new centers to fill gaps.


Adopt a coordinated strategy among park nonprofits to amplify impact. A consortium of the Parks Alliance, Olmsted Parks Conservancy, and Wilderness Louisville will be established to ensure shared goals and strong coordination with Louisville Parks and Recreation.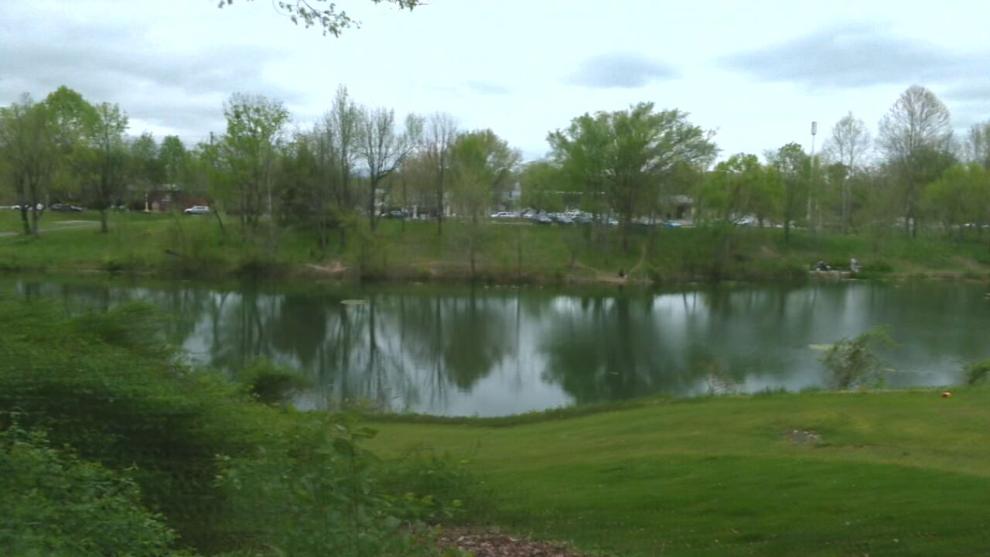 Louisville Metro Council unanimously passed a resolution in December 2022 supporting the Parks for All Action Plan, and the search for a new Parks and Recreation Department director is underway.
The Louisville Metro parks system is comprised of 120 parks, 14 community centers, pools, golf courses, greenways, parkways, and two historic homes.
For more information and to see the Parks for All Action plan in its entirety, click here.
Copyright 2023. WDRB Media. All rights reserved.