LOUISVILLE, Ky. (WDRB) -- Hundreds of veterans will be showing off their skills this weekend for the National Veterans Wheelchair Games in Louisville.
The Paralyzed Veterans of America is presenting the games at the Kentucky International Convention Center, the first time it has ever been in Louisville. One of the men participating is Louisville native Jimmy Green, who's taking part in the softball and basketball competitions.
"When I heard wheelchair basketball, the image I had in my head was maybe just some guys rolling onto a court and maybe throwing a ball around," Green said. "It is tough."
The games are actually high-impact and just as aggressive than able-bodied basketball, if not more.
Green was paralyzed in 1986 when the truck he was in rolled over and crushed his spine while he was stationed in the Army.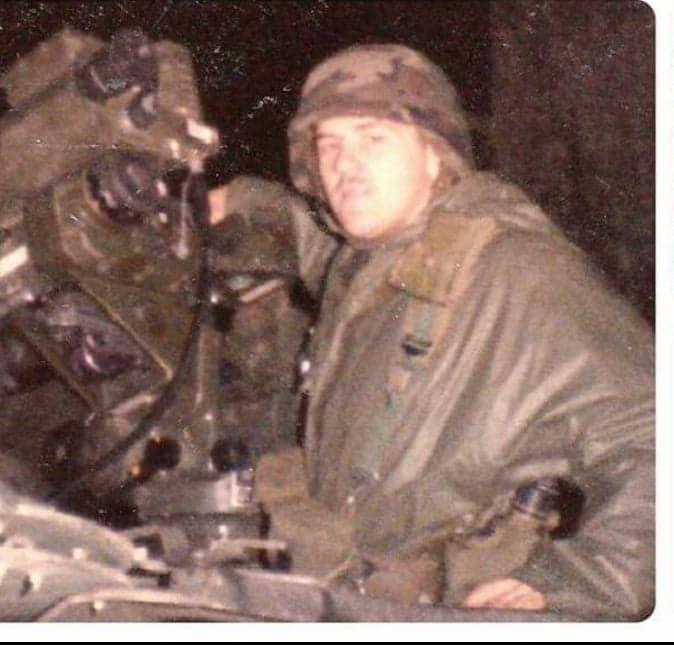 He now lives in Florida, but he grew up in Louisville and graduated from Fern Creek High School. Since his first year playing in the games, he dreamed of playing in his hometown.
"I never thought that it would ever be here," Green said. "So it was about two years ago that we started hearing the rumors that Louisville had put in a bid, and I got excited then."
Green grew up as an athlete and competition is in his blood. He looks forward to seeing the same faces every year while being part of a bond everyone competing has.
"It's like a 700-person family reunion," Green said.
That extended family includes veterans recently injured. Green has found himself mentoring the new journey they are now facing.
"I relive the moment that I had just through them," he said. "It is a beautiful thing. I just love to do it."
It's six days of strength, stamina and excitement as he awaits to play in front of friends and family.
"I am excited for them to see me play wheelchair basketball and wheelchair softball, and it will be awesome," Green said.
The games start Thursday at the Convention Center and go through Tuesday. It's free for the public to attend.
Copyright 2019 WDRB Media. All Rights Reserved.