LOUISVILLE, Ky. (WDRB) -- Grace Kids Church is doing what it can to support children struggling academically through the COVID-19 pandemic.  
The church for children, located on Denmark Avenue near Churchill Downs, serves around 350 youth, supporting them with encouragement, nourishment, mentoring and academic support. 
Pastor Corey Nelson sees children, many without support at home, struggling to progress academically. Jefferson County Public Schools went to Non-Traditional Instruction (NTI) last March and has remained in the virtual learning structure amid the pandemic. The district has registered 60,000 failing grades since the transition to virtual classrooms. 
"The vast majority of kids that we are in contact with are not engaged in NTI. Those that are, they're struggling," Nelson said. "It's getting to the point that we're really in a tragic situation."
Prior to the pandemic, children were welcomed six days a week, receiving help with homework and playing with their peers. Now, Nelson can only meet children in small group settings or individually.
Some of the children were already behind academically before the pandemic, but it has gotten worse during NTI. Nelson said a large number of students haven't signed onto NTI since it started in March 2020, estimating that 90% of the students that seek assistance at Grace Kids Church are struggling with NTI.
"I hear a lot of frustration and fear. They recognize they are falling behind," Nelson said. "These kids are coming from rough situations, not only falling through the cracks but get shoved through the cracks a lot of times.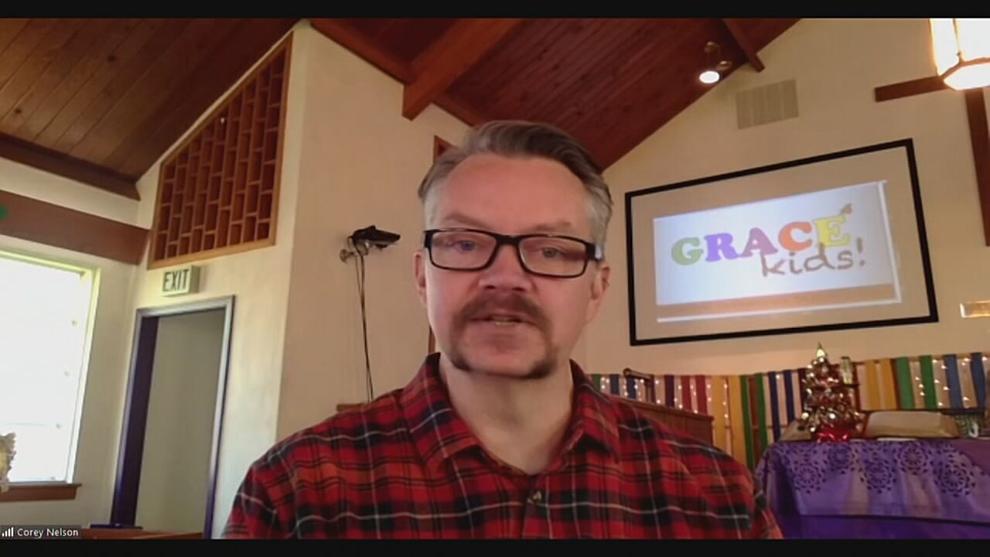 "I think where they're at now, this is a lost year for them."
Students have dealt with a variety of issues during NTI, according to Nelson, including Chromebooks stolen, lack of parental guidance and Wi-Fi problems, among other challenges. He asks about the progress of schoolwork for the students, which warrants responses of frustration and disappointment. 
Nelson worries that academic advancement and eventual graduation is becoming more difficult.
"I have concerns of how many of these kids will go back to school," he said. "I know our experience down here is it doesn't get enforced real well when kids stop showing up."
Nelson believes the solution will take time, and additional in-person education provided in the summer months may become necessary. 
Copyright 2021 WDRB Media. All Rights Reserved.