LOUISVILLE, Ky. (WDRB) -- Thousands of Haitians created a makeshift refugee camp under a bridge at the United States border with Mexico as they wait processing while seeking asylum in America. 
The Department of Homeland Security is denying entry and with mass deportations underway, it brings the heartbreak from Haiti to Louisville. 
"It makes you scared and cry you don't know what to do, we need to call for help," Celicia Izean, first-lady of Horeb Haitian Seventh Dat Adventist Church in Louisville, said. "Please don't send them back to Haiti." 
Izean and her husband Pastor Celev Izean say that's the feeling for many of the roughly 2,000 Haitians living in Louisville, many who came as refugees. 
It's heartbreaking for those seeking asylum, who are now are living in tents, under tarps and sheets at the Del Rio International Bridge tying Mexico to Texas.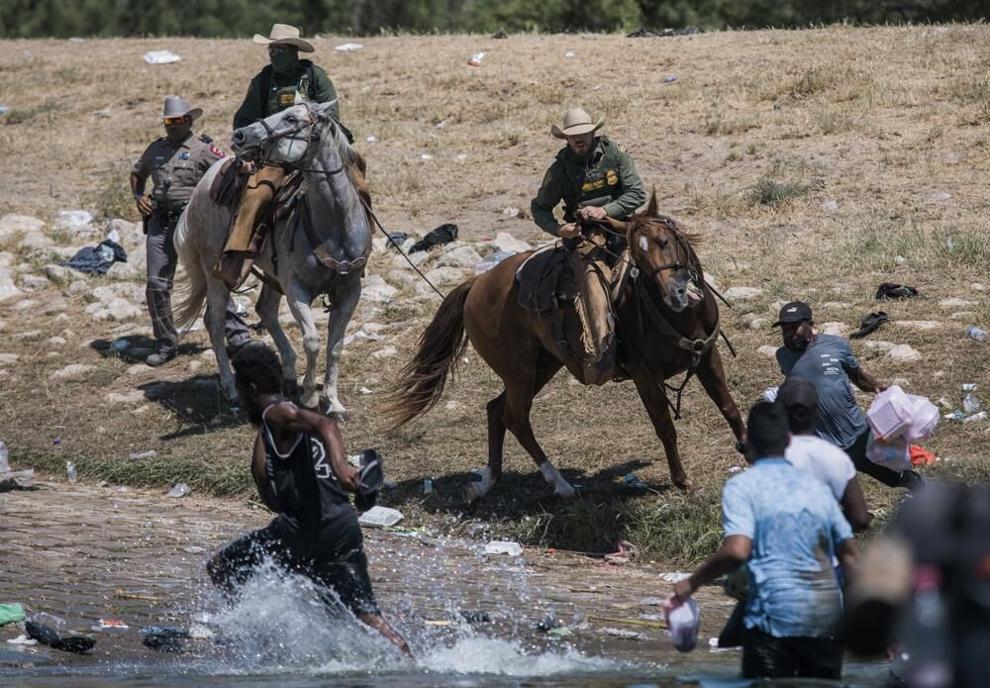 "The situation is so bad, the people are traveling for days and some, months," Celev Izean said. 
The pastor says the pictures of a mass crowd crossing the Rio Grande — with meager supplies and young children — reminds him of a message he's shared several times: to love thy neighbor. 
"Here in America, this is unbelievable," Celev Izean said. "How do you treat people like that? We are human." 
The refugees crossed Central America as the situation in Haiti grows dire, the president killed, violence overrunning the country and thousands left homeless and hungry after a massive earthquake. 
"Talk about a country that has just experienced so much tragedy," Vice President Kamala Harris said Tuesday. "We have to do a lot more to recognize that as a member of the Western Hemisphere. We've got to support some very basic needs that the people of Haiti have." 
While the administration speaks with compassion, the U.S. started mass deportations this week at a Texas border town, sending 600 Homeland Security employees to the border. On Tuesday, hundreds of migrants returned to Haiti, and that number is expected to grow by thousands as U.S. officials say they will clear out the camp by the end of the week.  
The Izeans are calling on Haitians in the United States to press for a different solution.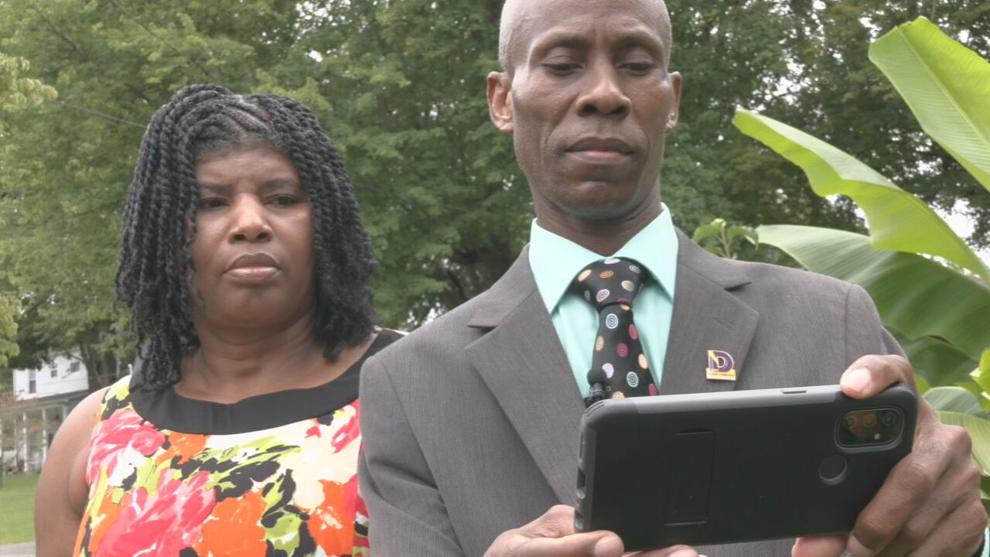 "American and the United Nations can find a way to put their heads together and help these people," Celev Izean said. "Organize the people in your city and your state. Stand up." 
The pastor says its the most important message he will ever share.
"You send these people back over there and there's two things that are going to happen to them as I see it: rape and death," he said.
Copyright 2021 WDRB Media. All Rights Reserved.