LOUISVILLE, Ky. (WDRB) -- Even though most of Louisville's public pools were shut down this summer, the city is considering building a multimillion-dollar indoor swimming center. 
Budget cuts drained several of the city's public outdoor pools this summer. The Algonquin, Fairdale and Camp Taylor pools remained closed all season, while the Sun Valley pool opened for several weeks toward the end of the summer. 
"It was a very big hit," Okolona resident Kevin Brewer said.
The Mary T. Meagher Aquatic Center in Crescent Hill remained open, and the city also partnered with Jefferson County Public Schools and the YMCA and others to provide other indoor swimming options for the community. 
The city started thinking about the future of pools before the budget crisis. It's currently studying the possibility of building a large indoor aquatic facility with several pools that could serve the community and host competitive events.
There are three tentative options being considered, but the city is open to alternatives based on community feedback. Each option features an Olympic-size pool. Some options include a community leisure pool as well with water slides and play surfaces for kids. Other options include a diving pool and warm-up pool in addition to the Olympic pool. 
Consultants estimate the facility would likely cost about $20 million to build and between $1.4 and $2.6 million a year to operate. 
But some residents have big concerns about the idea, especially given the city's financial circumstances.
"If we can't keep our community pools open, how are we affording to pay $20 million for one building?" Brewer said.
The city doesn't have the money to do a major project like this on its own.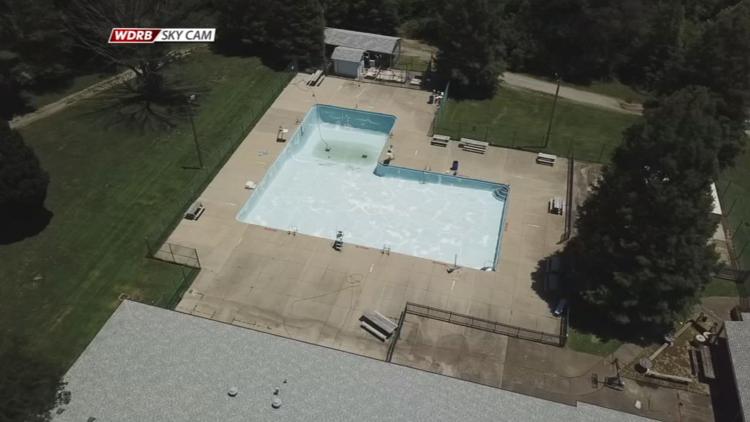 "Clearly we don't," Metro Councilman Mark Fox said. "We have a $65 million hole in a $640 million budget. We need revenue. We are answering very difficult questions about firehouses, about police officers."
City officials say building an aquatic center would make Louisville more attractive and help compete against nearby cities. Cities like Indianapolis, Nashville, Memphis and Birmingham all have more pools and spray-grounds than Louisville does and feature large, indoor facilities that host competitions. 
"Those cities we compete against have a lot more pools, have a lot more water than we have available to people here, and that's part of what people expect from a city," said Mary Ellen Wiederwohl, chief of Louisville Forward. "They want great parks. They want great libraries. They need great pools as well." 
They also say it's possible that public-private partnerships could make something like a large aquatic facility a reality in the future.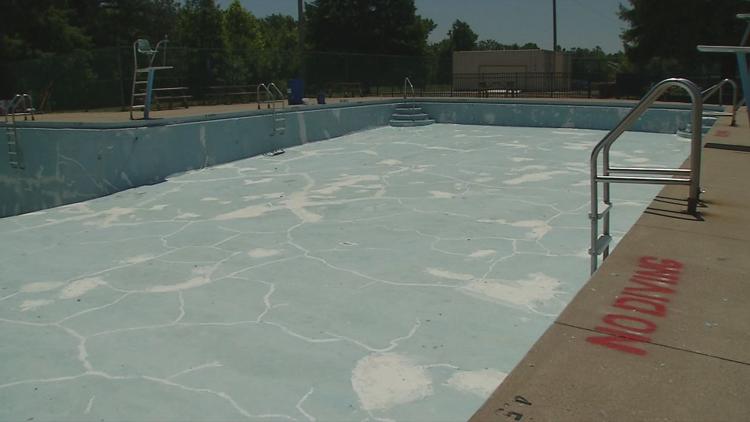 "We've got to look ahead," Wiederwohl said. "We've got to get our chins up out of where we are, and we've got to come together as a community to plan."
The feasibility study costs about $25,000, but that money came from several different organizations, not just Metro government. City leaders did not say when final results of the study would be available but said they plan to continue to gather community input. 
Copyright 2019 WDRB Media. All Rights Reserved.