LOUISVILLE, Ky. (WDRB) -- Two teenagers have been charged with murder in connection with a shooting Thursday night in west Louisville.
The two kids, a 13-year-old and 15-year-old, were taken into custody at the Jefferson County Youth Correctional Facility.
The shooting occurred around 11:30 p.m. Thursday in the area of 25th and Bank Streets. One victim was at 25th and Bank Streets, and the second victim was found a block away at 25th and St. Xavier Streets.
Both victims were taken to University Hospital. One victim, later identified by his grandmother as 15-year-old Amirrion Burkhead, died at the hospital, LMPD Spokeswoman Alicia Smiley said.
Amirrion's younger sister, Paradise, is overwhelmed with grief.
"My brother was like my best friend," she cried. "They took my brother for no reason."
She said she was with her brother shortly before he died.
"I couldn't even tell my brother I loved him for the last time," she said.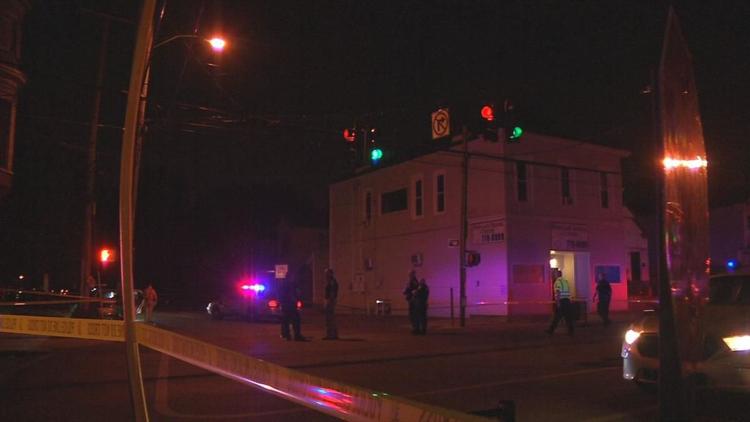 The two teenagers are charged with murder, first-degree assault and two counts of wanton endangerment.
Related Stories:
Copyright 2019 WDRB Media. All Rights Reserved.