LOUISVILLE, Ky. (WDRB) -- A Madison, Indiana, man is facing new charges after police say an improvised explosive device he created detonated inside an apartment, causing injuries to the occupant.
According to the Madison Police Department, the incident took place just before 3:30 p.m. on Jan. 27.
Police said they got a call from someone reporting that a possible explosive device had been found at an apartment on Kennedy Drive, off Ivy Tech Drive, in Madison. When officers arrived, they spoke to the person who lived in the apartment, who had "obvious injuries to the face" caused by the explosive device, which had been detonated. That person was transported to University Hospital in Louisville. The extent of the victim's injuries has not been disclosed.
Police briefly evacuated the apartment complex until they determined that no additional explosive devices were inside.
According to a news release, police believe the explosive device had been built by 32-year-old Cameron Kinser and had been in the apartment for several months before the victim accidentally detonated it while trying to dispose of it.
Kinser now faces a charge of manufacturing a destructive device in connection with this case.
"We're concerned. We don't know if there are other devices out there, but we would certainly like to find out," said Madison Police Chief John Wallace, who is urging people to be on the lookout for any type of suspicious item, especially if Kinser was in their home.
"Anything that you find within your residence that you didn't put there, or you have no idea what it is ... please let us know, so we can come and investigate. We certainly don't want anybody else to be injured," he said.
Anyone who finds a suspicious package, item or device should immediately evacuate, call 911 and leave the device untouched.
"(The explosive) could vary in forms. They may be in a box. It may be in some type of a pipe device. Something along those lines," said Wallace.
Kinser was already in custody at the Jefferson County (Indiana) Jail for similar charges. Earlier this month, police arrested Kinser and 26-year-old Sadie Wells after an explosive was found inside Wells' former East Street home.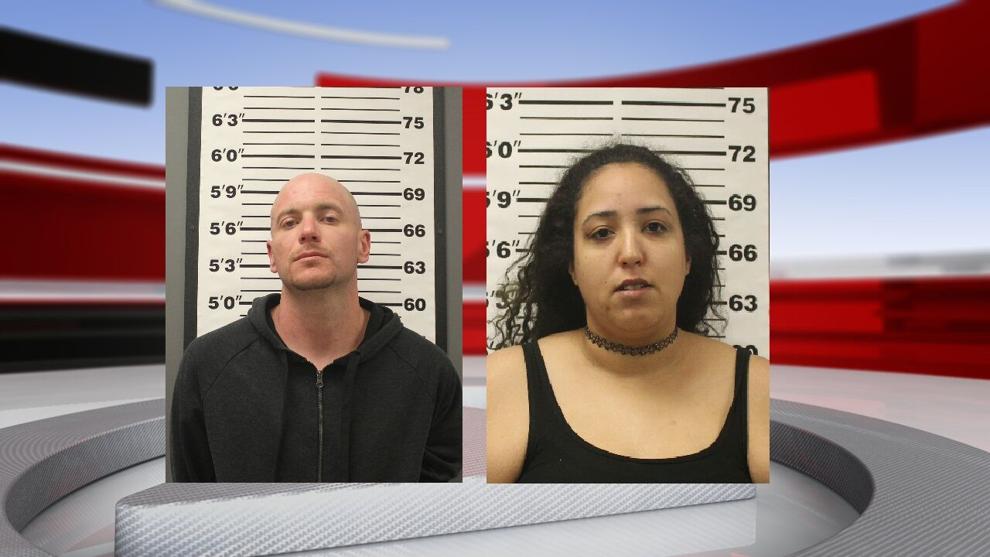 Police told WDRB News they found evidence from other explosives found last fall along a road in Jefferson County, Indiana, inside Wells' former home. That evidence pointed investigators to Kinser, according to police.
None of the devices from those incidents exploded.
Kinser was charged with one count of manufacturing a destructive device in connection with that arrest.
Wells was charged with one count of possession of a destructive device, a level 5 felony, and possession of a syringe, which is a level 6 felony, according to the Facebook post.
Police are unsure of Kinser's motive. They are asking anyone with information to come forward.
"We don't want you and we don't want anybody in your family or friends hurt, so please let us know," Wallace said.
Tips may be called into the Madison Police Department at (812) 265-3347.
Related Stories:
Copyright 2021 WDRB Media. All Rights Reserved.