LOUISVILLE, Ky. (WDRB) -- Speaking with Metro Council during a special meeting on public safety in October, Louisville Mayor Greg Fischer posed the question, "how can we stop people from going down a life of crime?"
He answered his own question by revisiting a six-point plan created in 2017 to solve the city's violent crime and gang activity.
One of the points created helps kids affected by gun violence, keeps them busy and out of and away from gangs.
"Our prevention program is quite robust, and it includes our Office of Youth Development, our Pivot to Peace expansion and summer works program," said Fischer.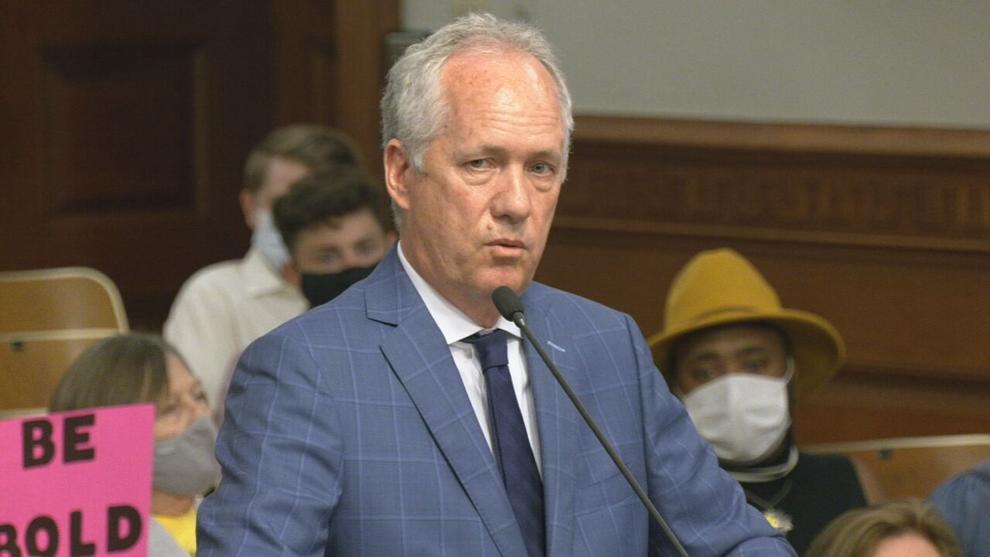 Of the 170 homicides this year, 20 of the victims are under the age of 17.
Metro Councilwoman Keisha Dorsey says curbing the gun violence among youth will require thinking outside the box.
"We keep saying we have a gang problem, but do we ever ask ourselves 'why?'" Dorsey asked. "I want to see programs that allow young people to have their own Amazon based businesses, programs that allow young people to have their own LLC's and take their ingenuity and be able to work in the schools - they're already using 3D printers for everything else."
She says traditional programming that worked years ago will not work for Louisville's future leaders.
"The mayor's exactly right," said Dorsey. "He said we've invested in programming but I would challenge the administration to rethink the type of programming we're investing in and I would challenge this community to rethink it."
"Create opportunities and incentives for these young people," Dorsey says.
Copyright 2021 WDRB Media. All rights reserved.