TELL CITY, Ind. (WDRB) -- There are stories about something living among the people of Tell City.
"Most people don't really know that they're here," said Travis Swaim from the Hoosier National Forest
It's something that's been beyond the earth's surface and hides in plain sight with out-of-this-world experiences.
"Had no clue," Tell City resident Rick Gray said.
It's not extraterrestrial. They're talking about the "moon trees."
The story goes back to 1971, as Apollo 14 rocketed into the sky, headed for the moon. On board were Sweetgum tree seeds that would eventually grow into what's known today as the "moon trees."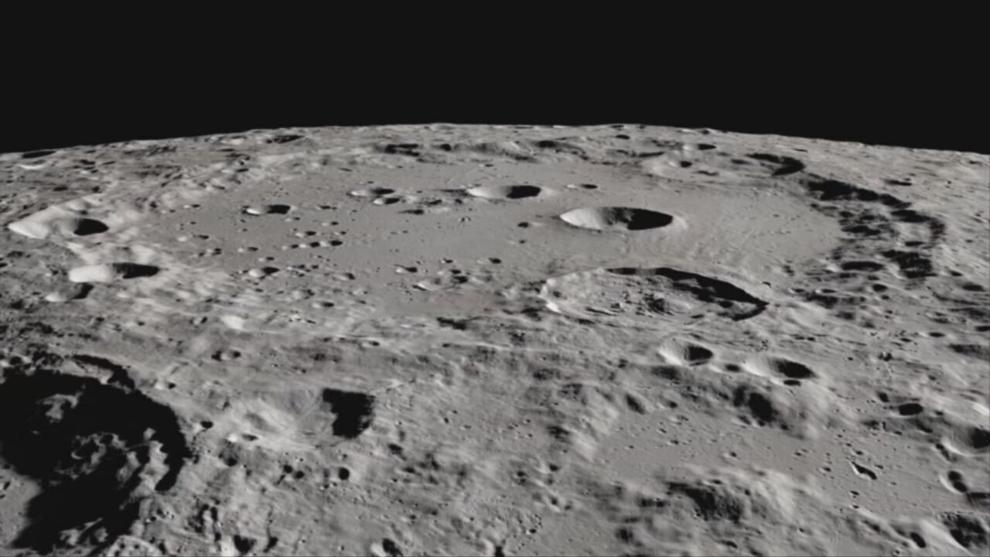 Stuart Roosa, once a forest service employee, was an astronaut and the commander of the mission. Before blast off, a forest service chief got him on the phone.
"And said, 'Hey, would you be interested in taking part of a scientific study and take these seeds to space?'" Swaim said.
The hope was to compare growth and germination rates to see if gravity in space and on the moon changed anything. Spoiler alert: It didn't.
At that point, the seeds couldn't just be tossed. They were gifted to select locations across the country in 1976.
"They even planted one at the White House," Swaim said.
Tell City's Hoosier National Forest Ranger Station is one of a few spots in our neck of the woods to get them, but time has not been kind to the old "moon trees."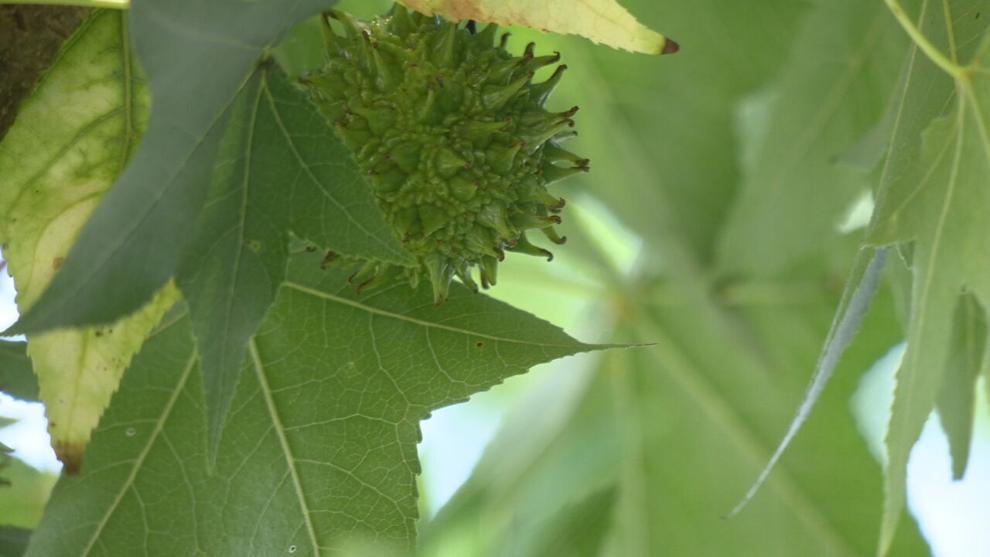 "You do see they're starting to decline a little bit," Swaim said.
The nearby sidewalk and parking lot have confined the roots.
"If they continue to die back, they will become a hazard and they will have to come down," Swaim said. "We will look into options when the time comes into possibly creating some second generation 'moon trees.'"
One of the options is clipping the tree's leaves.
"You can put them in water and certain soils with root hormones — these little clippings — and you can get them to turn into new trees," Swaim said.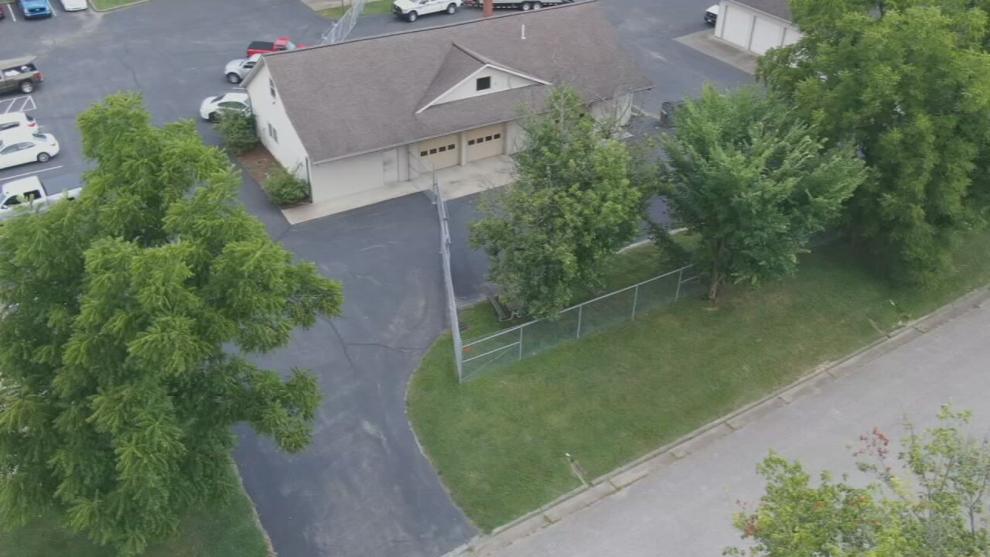 It would keep what's become a tribute to the astronauts who put their lives on the line for space exploration at its Indiana home on earth and the far out, fun stories in Tell City going for generations to come.
Copyright 2021 WDRB Media. All Rights Reserved.