LOUISVILLE, Ky. (WDRB) -- The Louisville Metro Police Department is investigating after a 15-year-old boy was shot and killed Saturday in the south Louisville neighborhood.
Police responded to a reported shooting around 1:45 p.m. Saturday in the 500 block of W. Kingston Avenue, a spokesperson with LMPD said. At the scene, officers found a teenage boy who had been shot multiple times. The boy was taken to University of Louisville Hospital, where he was pronounced dead, police said.
"It puts a mark on this neighborhood, because it's a really good neighborhood," said Robert Huffman, who clutched his rosary and prayed as he watched police officers process the crime scene. "Well, I was praying for his soul, and I was praying for his family. That's about the only thing that you can have right now is your faith."
Some neighbors say they heard about four shots. They weren't sure what led to the shooting but described the 15-year-old as a well-liked kid.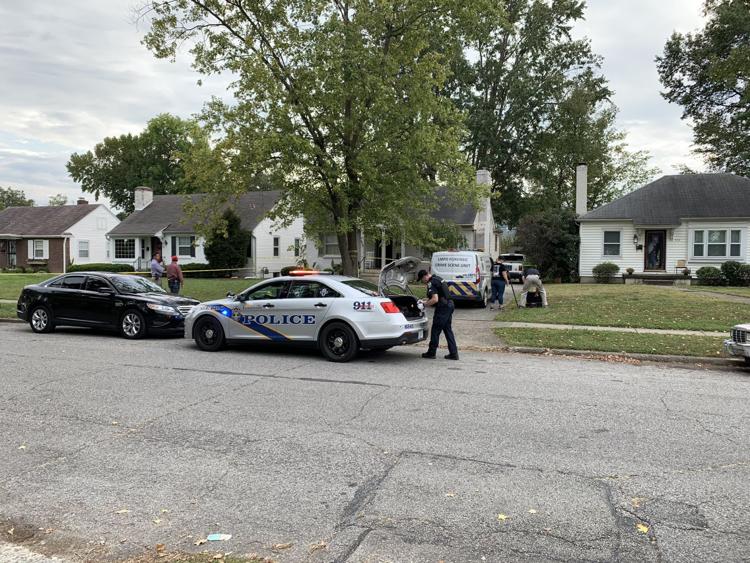 LMPD is still searching for the person who pulled the trigger. Police haven't yet said whether they've identified any suspects or not.
If you have information on the shooting, you're asked to call LMPD's anonymous tip line at 574-LMPD. 
Copyright 2019 WDRB Media. All Rights Reserved.