JEFFERSONVILLE, Ind. (WDRB) -- A new hibachi restaurant is now open in Jeffersonville.
Kabuki Hibachi & Ramen opened Thursday near the Meijer off 10th Street.
The restaurant's menu is full of sushi, hibachi, hand-crafted ramen and other traditional Japanese dishes.
The owners came to the U.S. in 2014 and started working at Japanese restaurants until they decided to open their own in 2020 in Winchester, Indiana.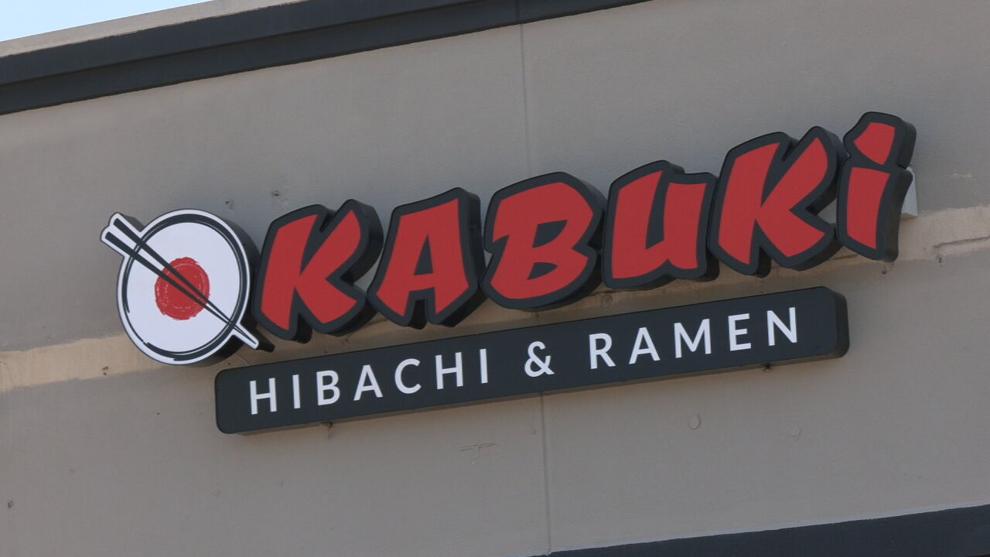 After watching the business boom in Jeffersonville, they decided it would be a good location for their second restaurant.
"We cook broth, not only the water," owner Garry Nakawijaya said. "We use chicken and pork and we cook it like eight hours every day."
The restaurant is open Tuesday through Sunday for lunch and dinner.
Copyright 2021 WDRB Media. All Rights Reserved.