NEW ALBANY, Ind. (WDRB) -- A newly secured grant in southern Indiana is helping crime victims who reside in Floyd County get access to counseling services without worrying about the financial cost.
For months, Floyd County Prosecutor Chris Lane's office has been working with Personal Counseling Services Inc. to get a grant in order to help crime victims be able to work with professional counselors to process the trauma they've experienced.
"The impact that crime can have on these victims doesn't go away as soon as there's a verdict," Lane said. "It doesn't go away as soon as there's charges. These impact this victim for life, possibly, if not treated.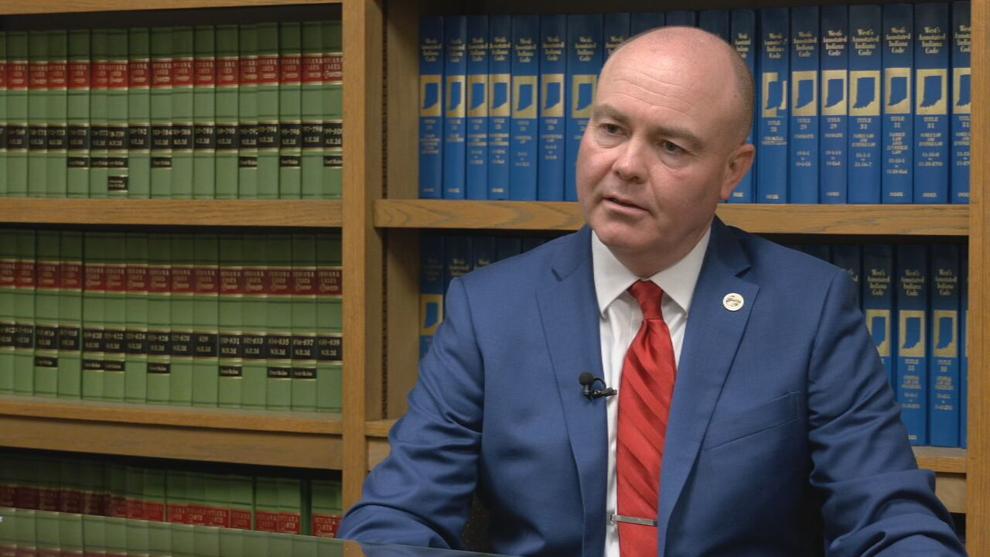 "The ability to get the help they need, the counseling, if you don't have medical insurance, a lot of times they can't get that. And that has been something we've been trying to deal with forever."
About three weeks ago, Personal Counseling Services Inc. got notification that the grant is now secured. It's a local, $55,000 grant provided by the Floyd County Legacy Foundation. 
"We're thrilled with the grant because we're going to be able to help so many people that have no insurance," said Doug Drake, president and CEO of Personal Counseling Services Inc. "Victims become victims more than once because they're not able to get services to help them get through the trauma."
Drake said 57% of the people Professional Counseling Services Inc. serve are at or below the federal poverty guidelines.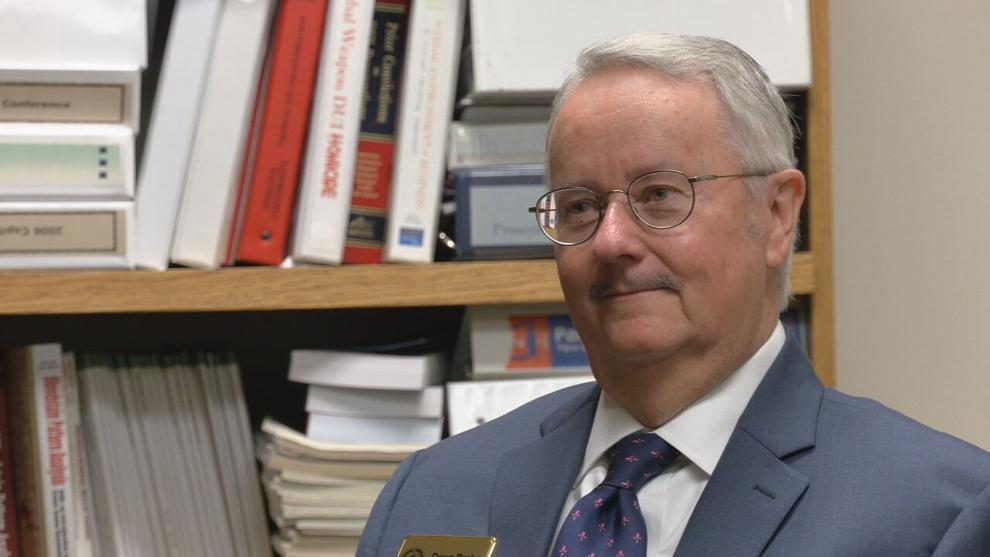 Angela Capps, victim assistance coordinator in Floyd County, works closely with people who she's now able to refer to these services.
"I'm typically the first point of contact for any and all victims in Floyd County in all the courts and I help them though the process, answer all the questions, and I'm kind of the middle man between them and attorneys," she said. 
Capps said she sees victims of all types of crime, including violent and non-violent. In her role, Capps said far too often she's seen the need for this type of funding. 
"So many times, I'll ask, 'Have you gone to counseling or therapy?'" she said. "And a lot of times, their response is, 'I can't afford it. I don't have insurance.' So I really wanted to be able to offer that if we could."
Drake said in addition to helping victims without insurance, this grant could also help individuals with high deductibles who would otherwise be unable to meet the cost. 
"Knowing that we'll be able to help individuals that have been victimized and to be able to help the Floyd County Prosecutor's Office, we are so excited," Drake said.  
Because of HIPPA regulations, Capps said she can only refer people to the services but unless they sign a release or tell her personally, the prosecutor's office will not know who is using the counseling services. 
Drake said since the grant was awarded about three weeks ago, he can confirm one person is utilizing the service so far.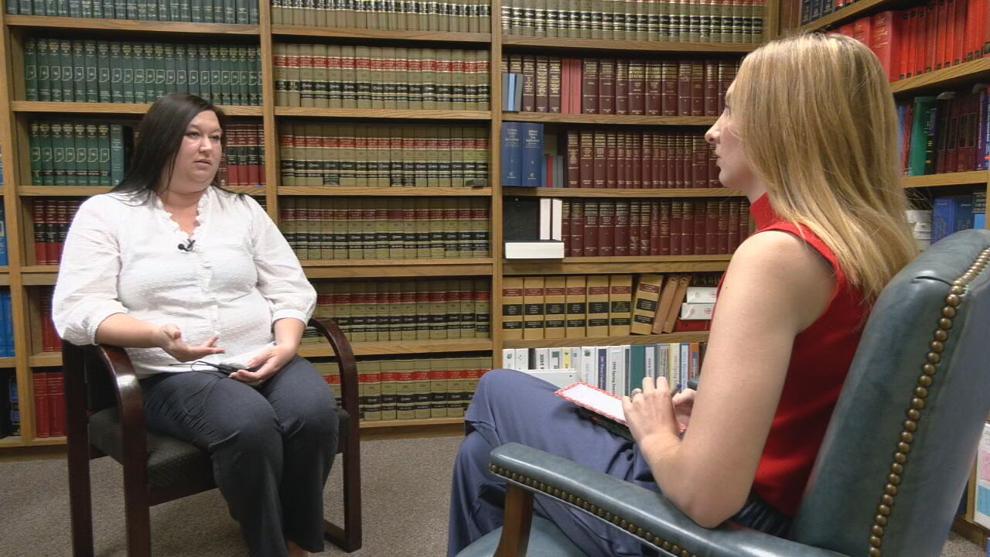 Lane said in his role of prosecutor, he's taking a wholistic approach for the county. 
"To protect this community, you have to look at all facets of this community," he said. "And if we leave victims out there that have to go through the pain of that victimization and effectively be re-victimized again because they don't get the treatment they need, it doesn't just affect that person. It affects that person's family, and that could lead to outcomes that we don't want to see."
Drake said this grant only applies to Floyd County residents. He said it has the capacity to assist more than one dozen victims, and funding should last about a year. This grant can assist victims and their families, including children. He said they will look into more grant opportunities to continue this work into the future. 
Personal Counseling Services Inc. is located about 15 minutes away from the Floyd County Prosecutor's Office. 
Copyright 2022 WDRB Media. All Rights Reserved.