SHEPHERDSVILLE, Ky. (WDRB) -- As buses rolled into North Bullitt High School on Thursday, Karson Reitz and Brandon Ware were rolling out. The senior and junior are grossed out by bed bugs creeping and crawling around where they learn.
"I didn't want to take them home to my house, so I decided to sign myself out," Reitz said.
Students say they snapped a picture of one of them, and social media is going crazy. Several students and parents posted worried comments.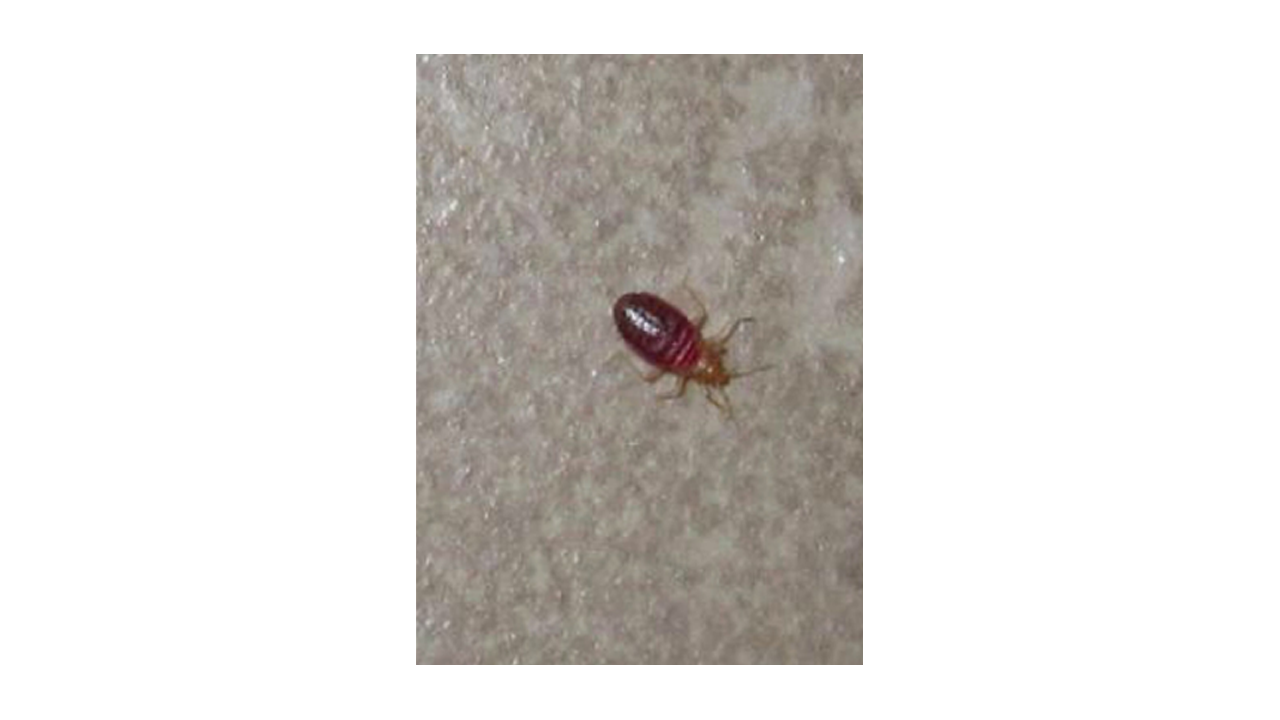 It all seems dramatic, and certainly, no one wants these pests roaming around, but Lesa Howell, the school district's health coordinator, also wants everyone to know the facts.
"We don't have an infestation," she said. "We just have some sightings."
She said one student brought the bed bugs in Tuesday. Regular inspections are now being made, and a pest control company will be in over the weekend.
"The sightings have scared people, and we just want to act on that for them," Howell said.
Parents are also getting a letter at home that talks about bed bugs and how to avoid them.
"We're just trying to do education for our families so that hysteria and fear doesn't ruin everything," Howell said.
She added this is far from the first time schools in Bullitt County have dealt with bed bugs.
"We've probably been sending letters home for the past five years," she said.
Still, Reitz and Ware said they know what they've seen, and leaving class Thursday was the right move.
"A lot of the staff has been acting like it's not that big of a deal, but I think it's a big deal,"  Reitz said.
Copyright 2018 WDRB Media. All Rights Reserved