LOUISVILLE, Ky. (WDRB) -- An organization that helps women spruce up themselves and their live is, itself, getting an upgrade.
Dress for Success Louisville opened its new location Thursday night on East Main Street after 10 years on Guthrie Street. Dress for Success helps women achieve economic independence by giving them professional attire and help finding a job.
The group's leader said clients should like the new site much better.
"It's inviting," said Michelle Dayvault, executive director of Dress for Success Louisville. "It's just very similar to an upscale boutique that someone out in the general public would go to."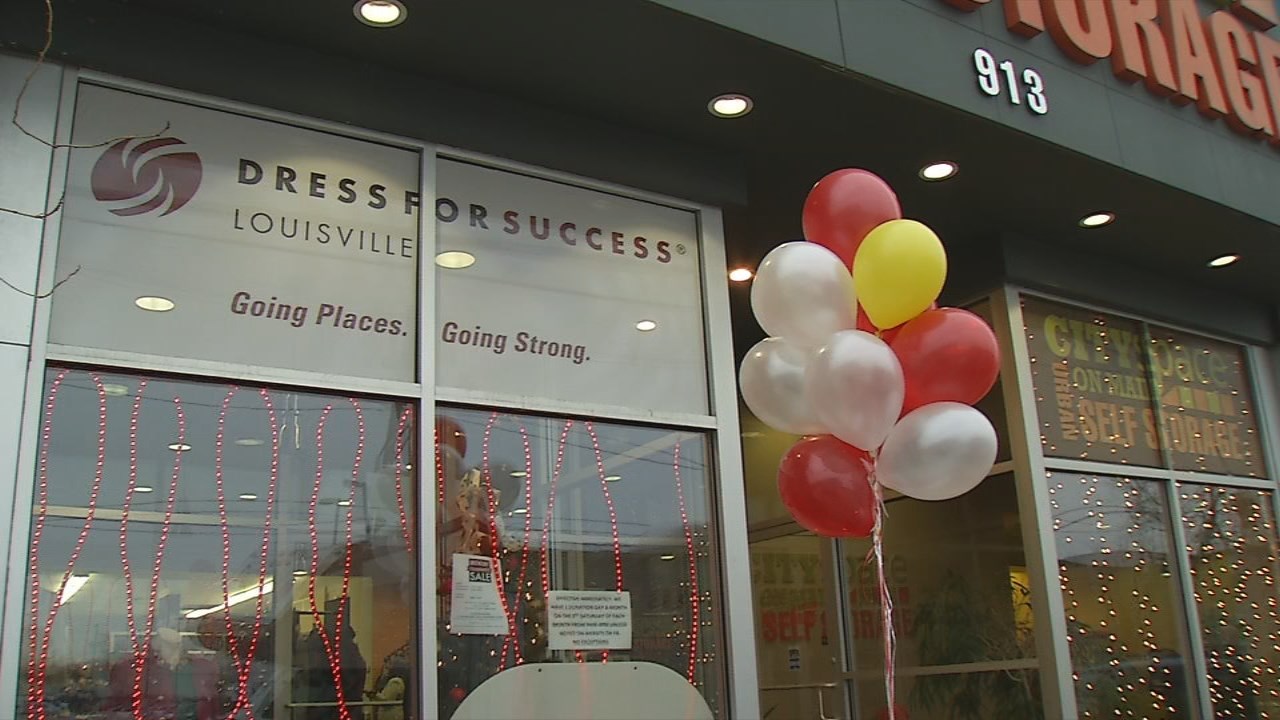 Dress for Success also has a new mobile program, taking clothing to women in outlying areas who can't get downtown.
Since its start in 2000, Dress for Success has helped more than 16,000 women.
Copyright 2018 WDRB Media. All Rights Reserved.