LOUISVILLE, Ky. (WDRB) -- Kentucky State Police and the Louisville Metro Police Department are investigating the death of three people.
Two people were found dead after a mobile home fire in northern LaRue County, KSP said. Around 8 a.m. Monday, firefighters, troopers and sheriff's deputies responded to a report of shots fired in the 900 block of River Road in the Roanoke area.
Officials found the mobile home "engulfed" in flames when they arrived, state police spokesman Tpr. Pete Binkley said.
Police say officers found a woman dead in a vehicle near the home. A second person was found dead "on the property," Binkley said. He could not say the gender of that second person. 
Later Monday night, KSP said further investigation led to the discovery of a third body.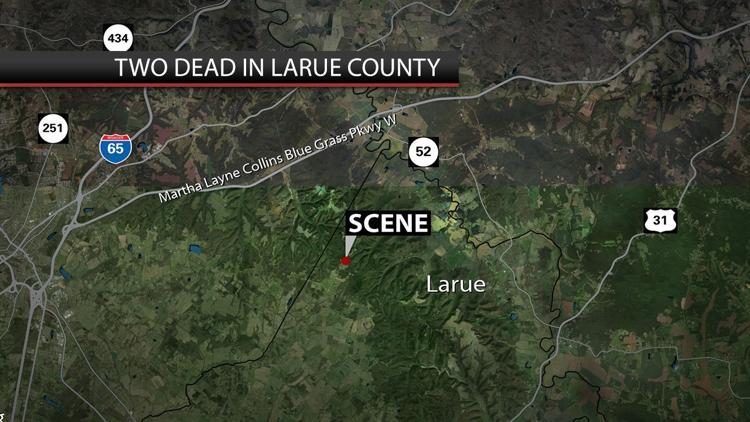 The investigation in LaRue County led detectives to a home on Ashby Lane in Louisville, though it's unclear what was found there. KSP just said it's separate but related.
Dwight Mitchell, a spokesman for the Louisville Metro Police Department, says the agency is working with Kentucky State Police and that the investigation is believed to be related to a homicide that took place in Louisville.
Autopsies will be performed on the bodies to determine the cause of death for each person.
The names of the deceased have yet to be released.
Copyright 2019 WDRB Media. All Rights Reserved.